Michael F. Simon has defined new construction since 1893
EXPERTS IN CUSTOM HOME CONSTRUCTION
Michael F. Simon Builders is the area's leading custom new home builder and a remodeling contractor. Whether you are looking for kitchen and bath remodeling or new home construction, you can trust Michael F. Simon Builders. We serve Madison and surrounding areas and we are proud to set the highest standards in the industry.
We offer a full range of bespoke design services — from initial concept and counseling to coordination, execution and exquisite finishing touches.
BUILDING HOMES FOR OVER 128 YEARS
The history of Michael F. Simon Builders is over a century in the making. In 1893, Michael Simon began constructing farm buildings for a dollar a day. By the turn of the century, he had diversified into the development and construction of residential and commercial projects in the area. We've built our family business on superior craftsmanship, top-quality materials, and unparalleled customer service.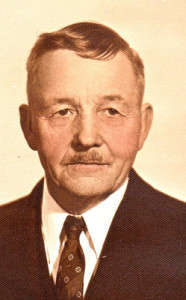 Starting with the design and through each step of construction, we work with you side by side to turn your dream into a reality. 
Your home might need a simple refresh to bring it back to life, or it may need an addition or a major remodel to make it a better place to live.
Michael F. Simon Builders has many unique residential land and home lots for sale for new home construction.
REMODELING AND NEW CONSTRUCTION
Our mission is to build and remodel the finest homes and commercial buildings, distinguished by their timeless design, superior craftsmanship and the best materials.  We strive to provide an outstanding experience to all our clients. 
View our recently completed projects.
Read more about the exclusive lots in The Community of Bishops Bay.
We are currently looking to add to our experienced carpentry team.