THE MICHAEL F. SIMON VALUE
Michael F. Simon Builders has been remodeling existing homes for over a century. We can help you with anything from a simple refresh to a complete kitchen or bathroom renovation or major addition.
Some of the more popular remodels include kitchens, bathrooms, basements, fireplaces, garages, decks and screen porches. Remodeling projects can also provide an increase in value for your home. Kitchen, bathroom, and bedroom remodels usually provide the most value per dollar invested. We can help you get the most return for your money while providing the highest quality construction.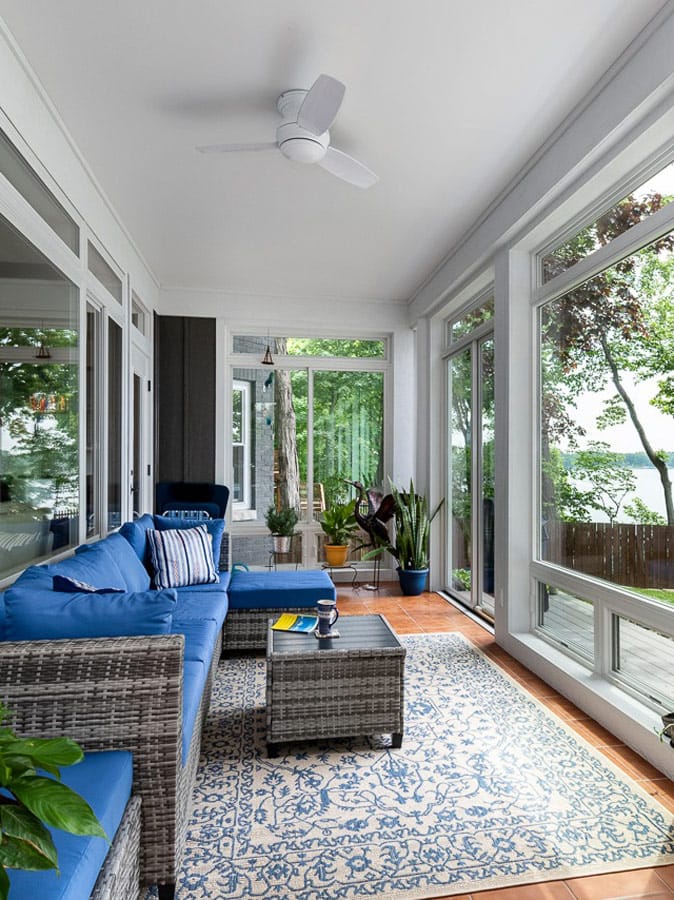 SINGLE-SOURCE REMODELING CONTRACTOR
Your Home Renovation Professionals
We can provide a detailed analysis of your home and identify any potential structural challenges to determine the feasibility of the remodel. Our craftspeople are professional, reliable, empathetic and will work with you to overcome your remodeling concerns. We are here to help you have the home you have always wanted.
Specialty and Interior
Remodeling
Additions and Exterior
Remodeling
Looking for More Information?
Contact our team of experts to start a conversation about your project.