Give Your Bathroom a Refresh
Custom Bathroom Remodelers
Michael F. Simon Builders has been remodeling bathrooms in Waunakee and around the Madison area for over a century. Our dedicated remodeling crew knows how important it is to respect your space during the remodeling process. We have worked with homeowners on all shapes and sizes of bathroom remodel projects.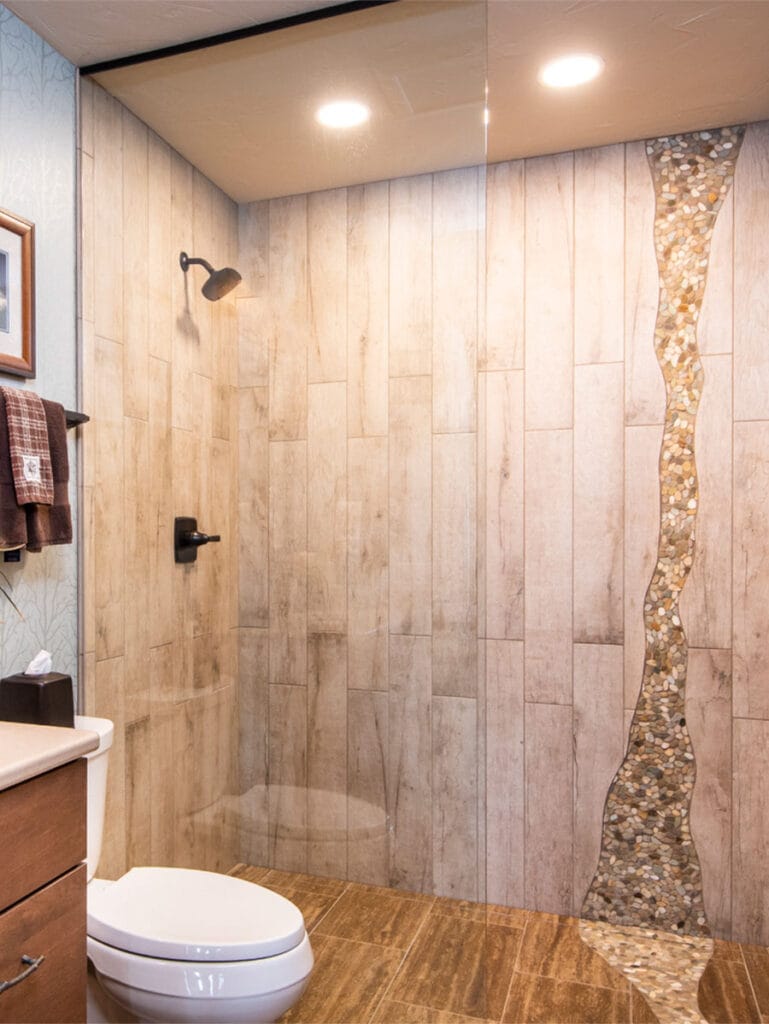 Bathroom Remodeling Gallery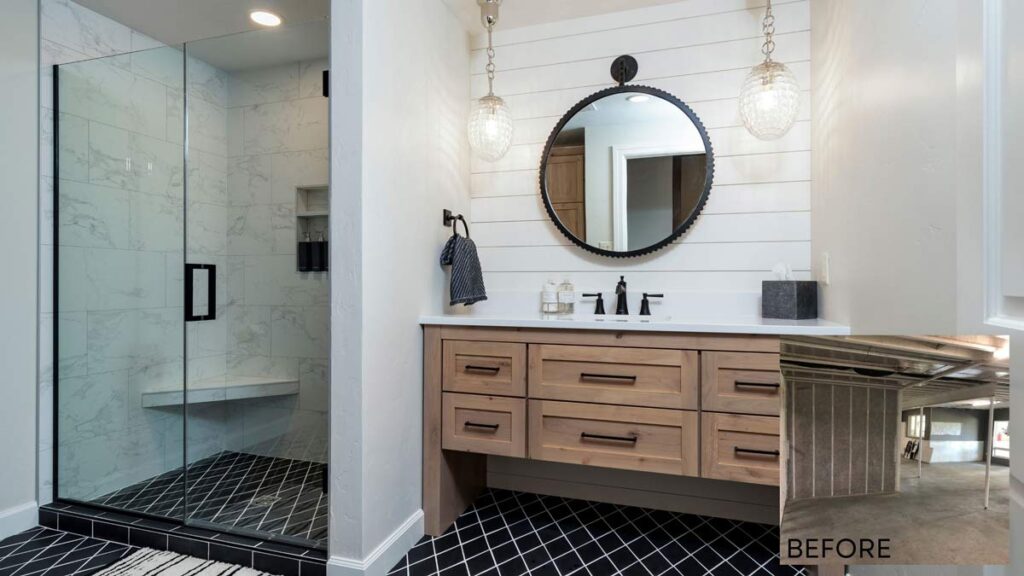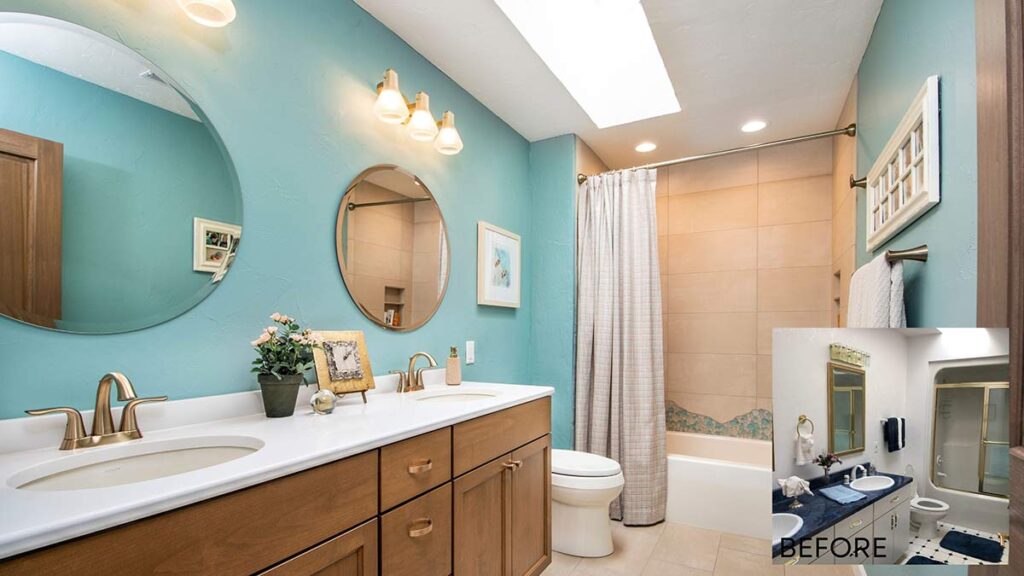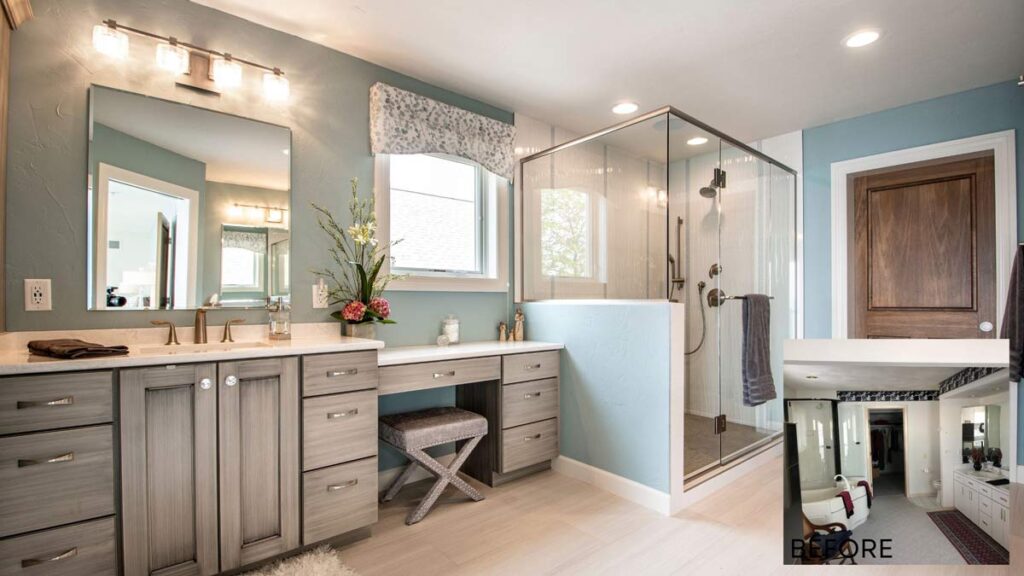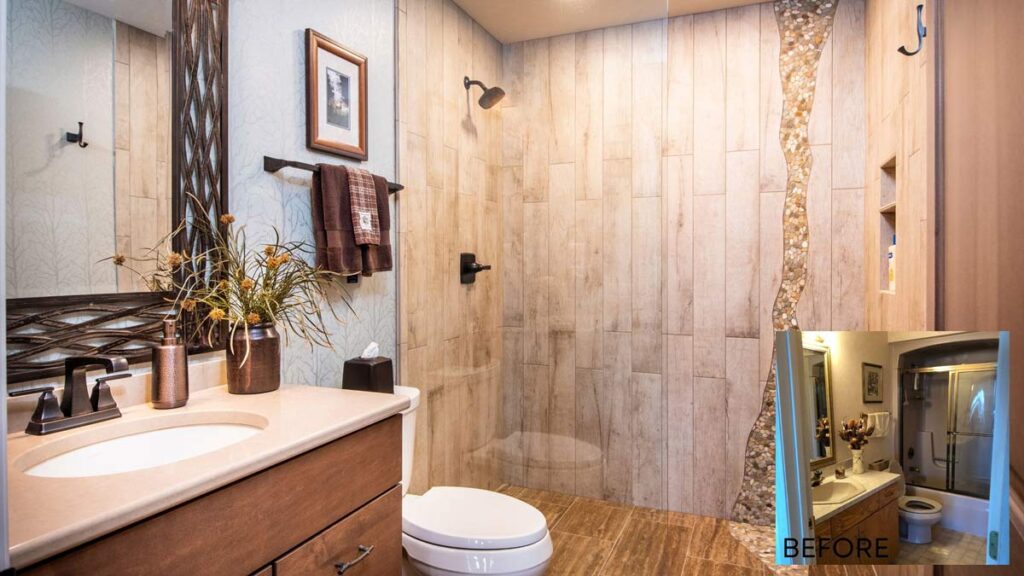 Looking for More Information?
Contact our team of experts to start a conversation about your project.