Additions & Exterior Remodeling
Complete Your Home with a Screen Porch, Exterior Update, and More
You have a great interior and the view outside is amazing, but your home lacks the perfect way to bring the outdoors in or to access the rest of the yard. Our technique for Screen Porches allows for maximum open-air feel. You'll have the outdoor feeling without view blocking posts. Your home's exterior doesn't have much interest or the entry doesn't pop. Changing siding or adding stone can bring new life to an older home. Adding a new roof can draw the eye to your new entry and help the rest of the exterior to stand out.
Custom Home Renovation Solutions
Maybe you love your location and neighbors but some rooms are just too small. You're happy with the majority of your home, but there are some areas that need to change to better fit your growing family. It was the home of your dreams and it can be again with some modifications. Perhaps you just purchased the home, it's in the ideal location, but it's not quite the home of your dreams. We can help make some modifications or do some updating to give you the home your family desires.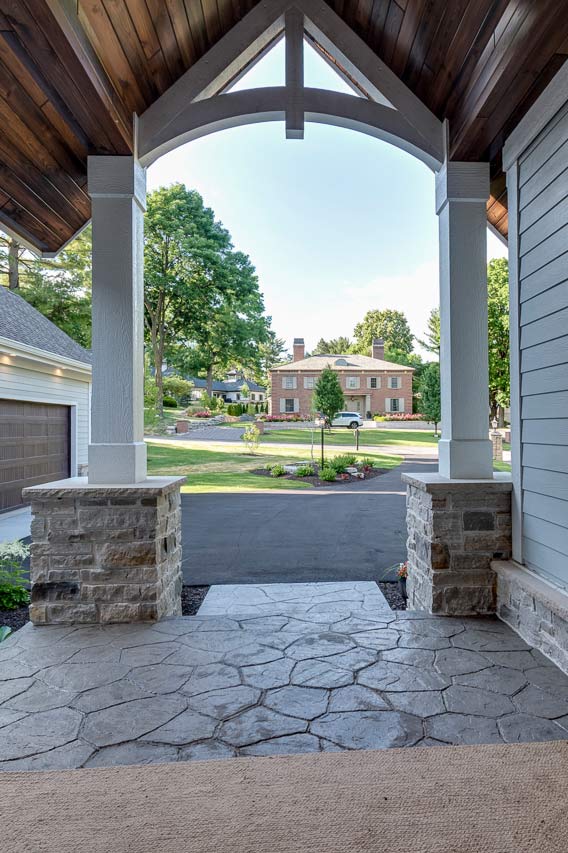 Specialty and Interior Remodeling Gallery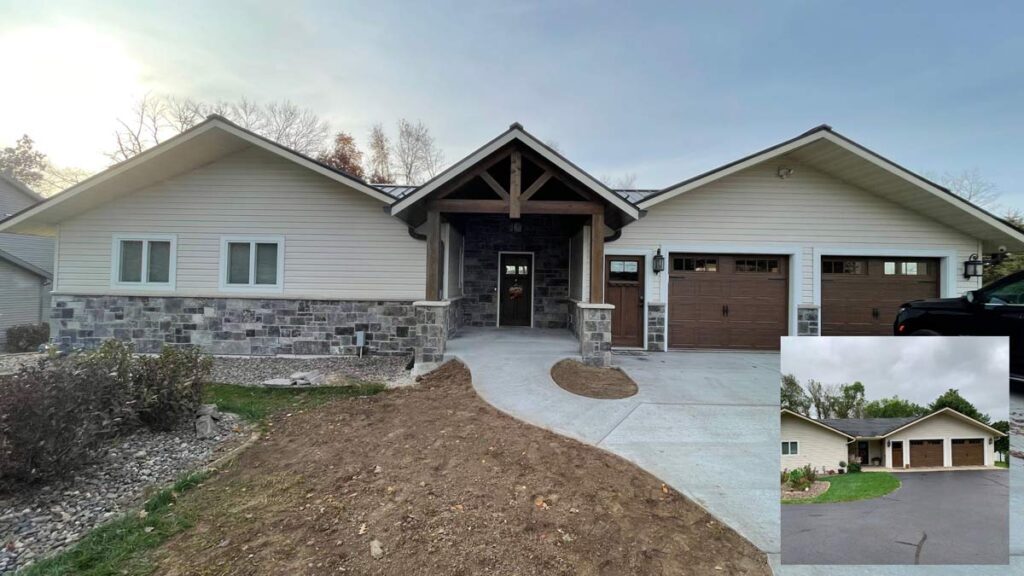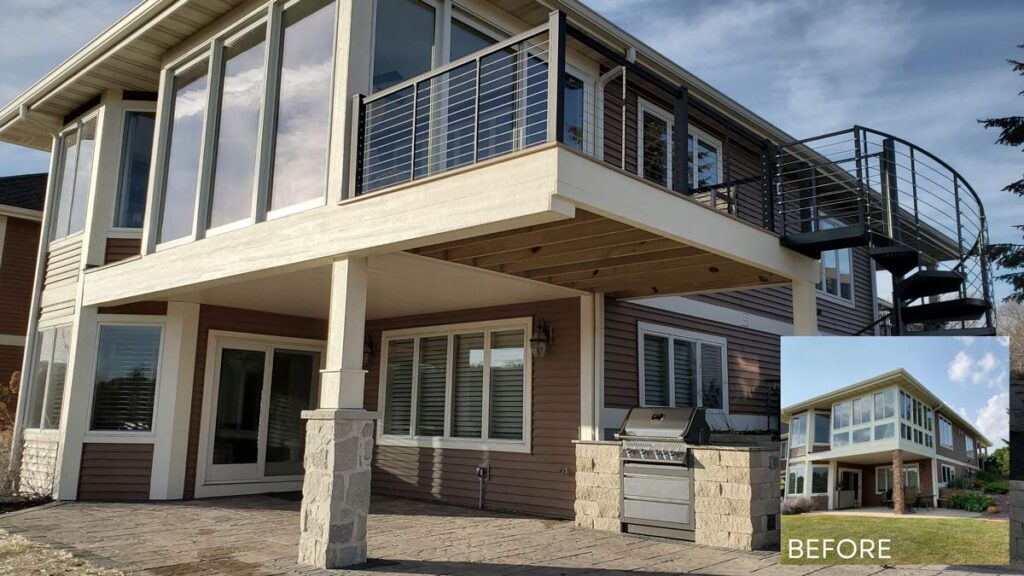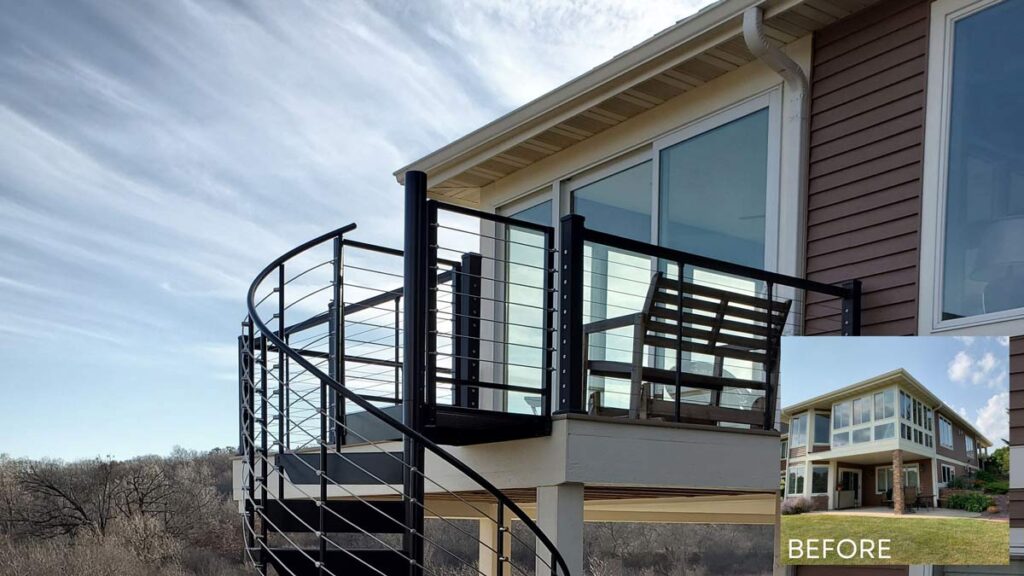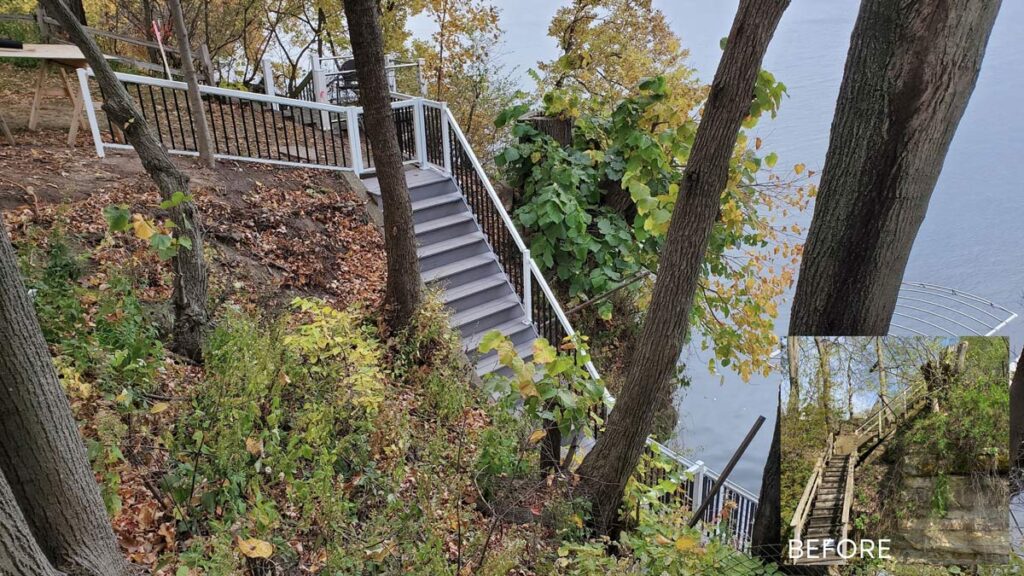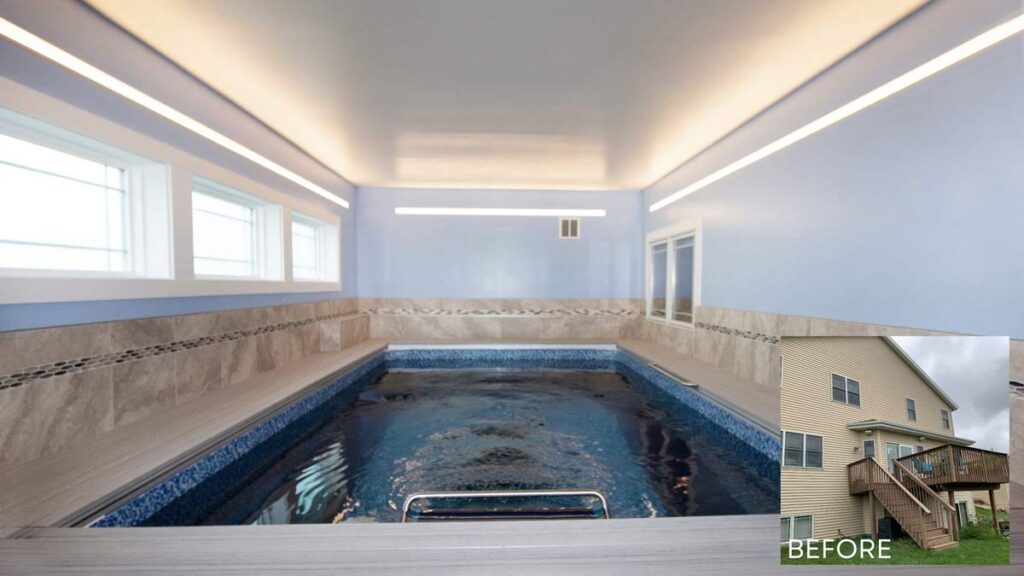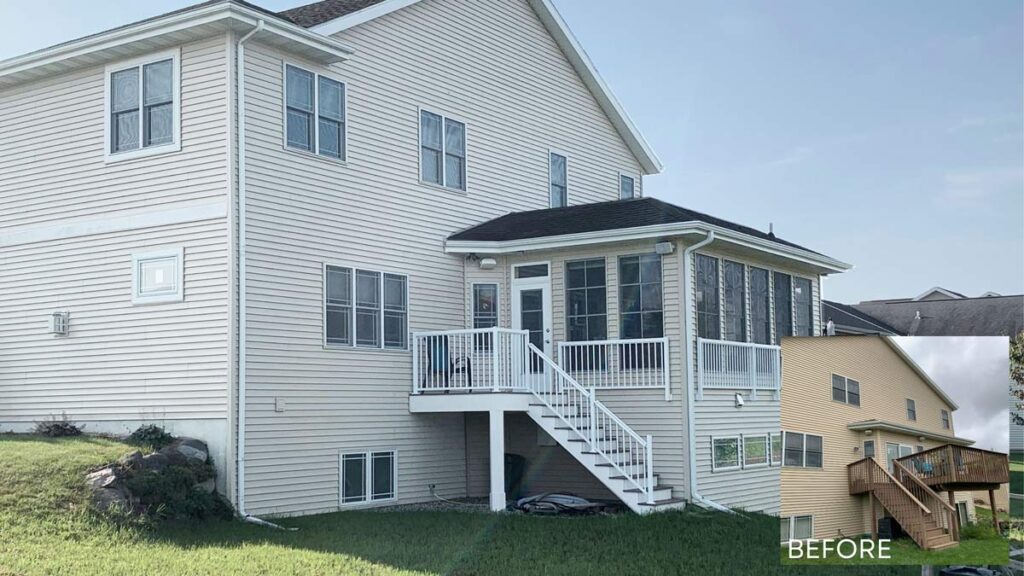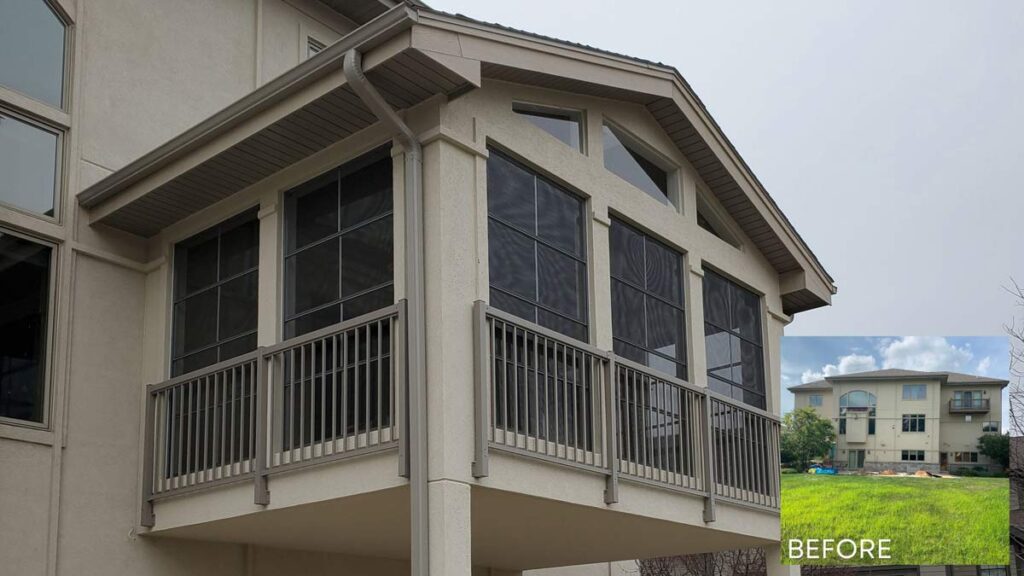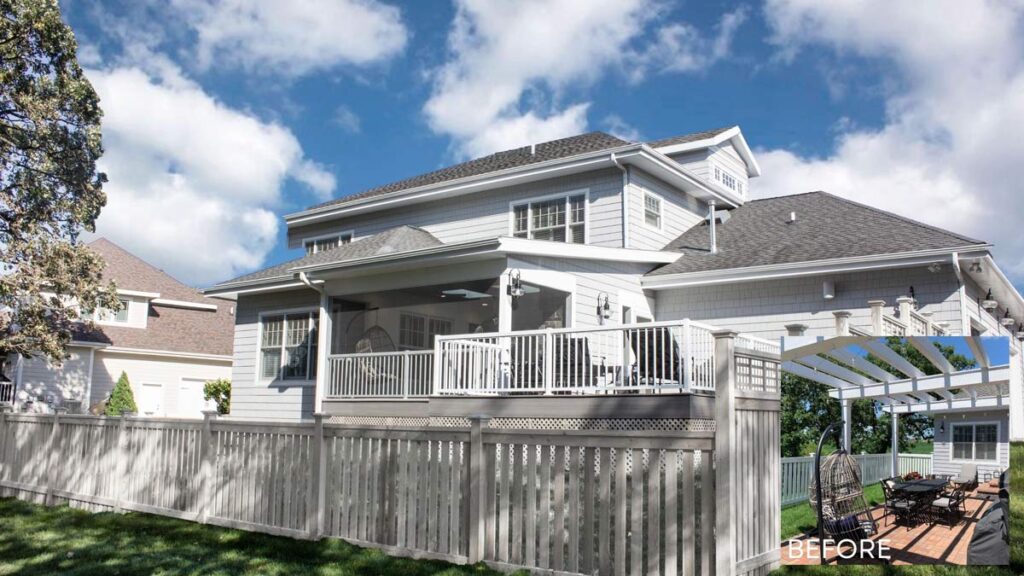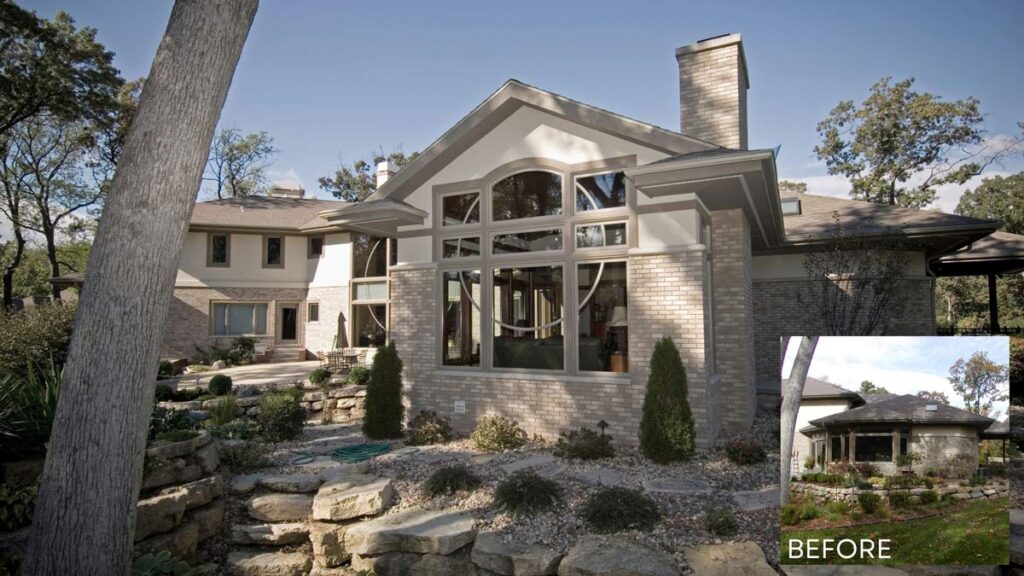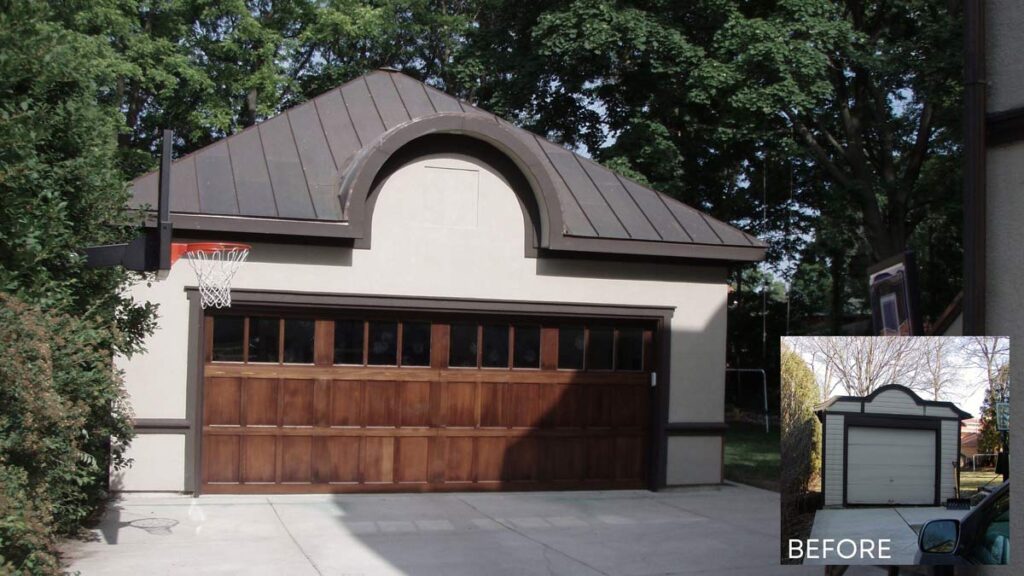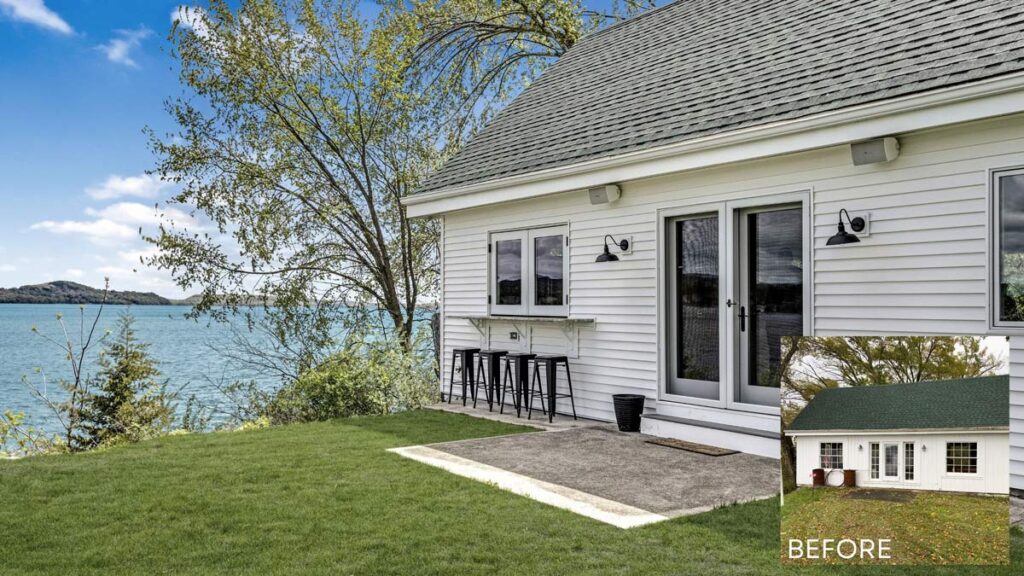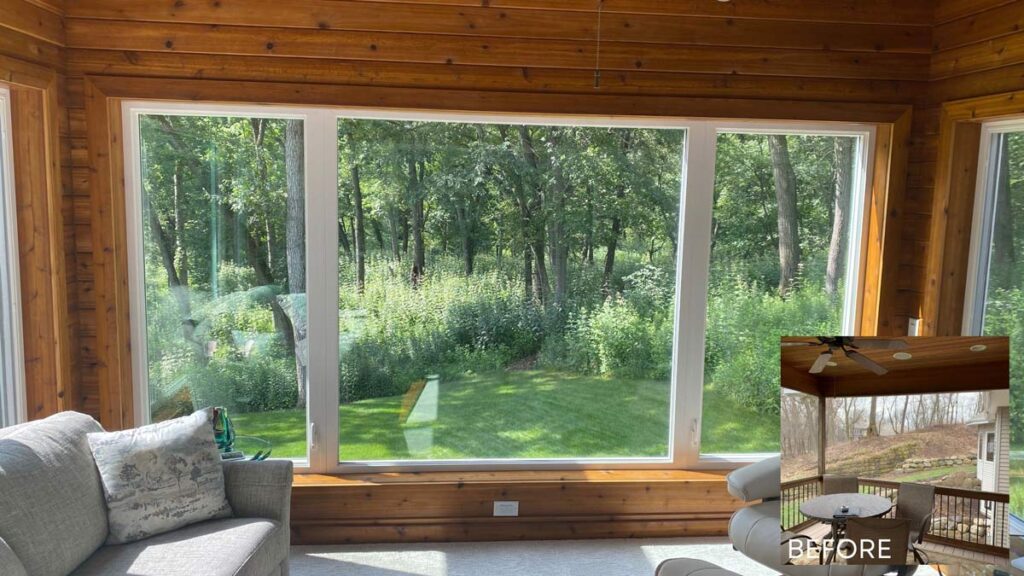 Looking for More Information?
Contact our team of experts to start a conversation about your project.