Custom Home Builders in Waunakee, Wisconsin
In 1893, Michael Simon started this construction business with a few simple philosophies: employ experienced, dedicated craftsmen, build each home like it was his own, and treat customers like family.

With a hammer as his tool and a handshake as his word; Michael F. Simon built more than homes, he built a legacy.

Over the last century, these philosophies have made the homes built by Michael F. Simon Builders the standard by which to judge quality custom homes. For us, quality has never been hard to define. It's what separates us from the competition.
The Mission of Michael F. Simon Builders, Inc.
Our mission is to build and remodel the finest homes and commercial buildings, distinguished by their timeless design, superior craftsmanship and the best materials. We will act with integrity in a sincere and genuine manner, so the process is enjoyable and fun, and our clients are delighted with their experience.
The homes we build are Green Built certified. This means that an independent company tests the home to verify it meets the criteria to be called a Green Built Home. This is why our homes are more comfortable, healthier to live in, maintenance-free, high-performing, environmentally friendly, durable and extremely energy efficient.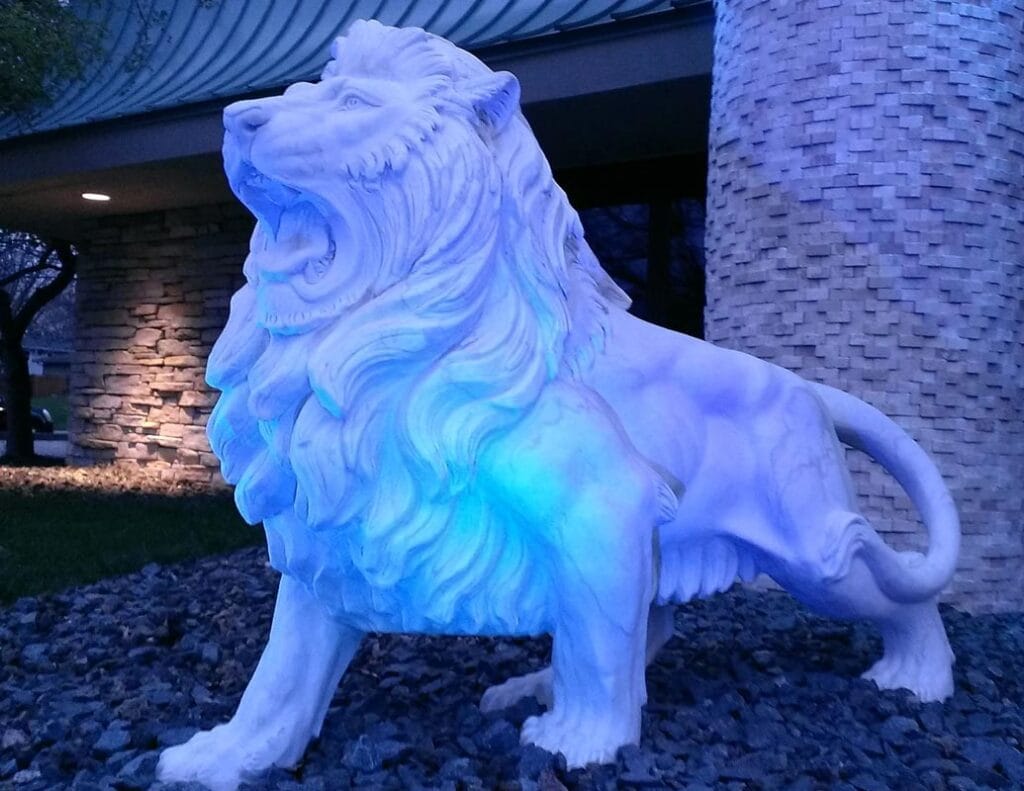 Why Choose Michael F. Simon Builders?
Why should you choose Michael F. Simon Builders? Because at Michael F. Simon Builders, we build beautiful homes that are healthy, comfortable, and energy efficient, all of which save our homeowners money. Each home we build performs twice as well as other new homes being built and scores two and half times better than the Green Built Home requirement. This cuts our homeowners heating and cooling bills by 53%, on average, saving money every year.
We are your partner and guide through the entire building process, assisting you through the beginning steps of finish selections, and staying with you right up to the day you move in. We stand behind our work even after you move in, so you can focus on making memories with your family and not worry about your home. Building should be a fun and enjoyable process, so most importantly, our goal to is to help everyone have some fun.
MICHAEL F. SIMON BUILDERS
Superior Quality for Over 129 Years
Michael F. Simon Builders has been building and remodeling in the Waunakee area for over a century. Starting in 1893, Michael Simon began constructing farm buildings for a dollar a day. Since then, Michael F. Simon Builders has built and remodeled many homes in the Waunakee area.