SPECIALTY & INTERIOR REMODELING
Update Your Home with a Facelift, Fireplace, Wine Cellar, and More
Your home is an expression of you and your family. What desire do you have that would make your home perfect for your family's needs? Michael F. Simon Builders has done all kinds of specialty remodeling using state-of-the-art materials. This noticeable difference can be seen in each of our projects.
One-of-a-Kind Home Remodeling
Do you collect a few bottles of wine or need extensive storage in the perfect environment? We can help you create a dream wine room for your collection. Sometimes the details in our homes need to be updated or added. A change to your staircase railings can bring a new openness to your home. Making a change to the look of a fireplace can create a cozy family gathering spot.
The needs of your family may include adding an entertainment area, which could be tucked in under stairs or take more space to create a fully stocked mini kitchen.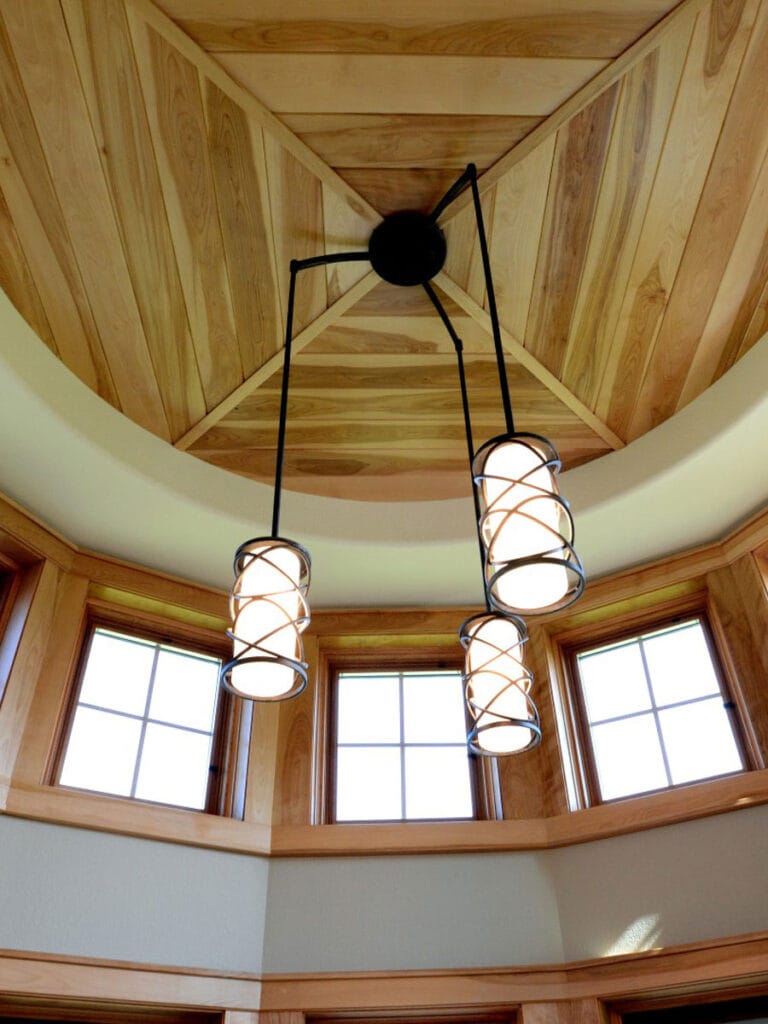 Specialty and Interior Remodeling Gallery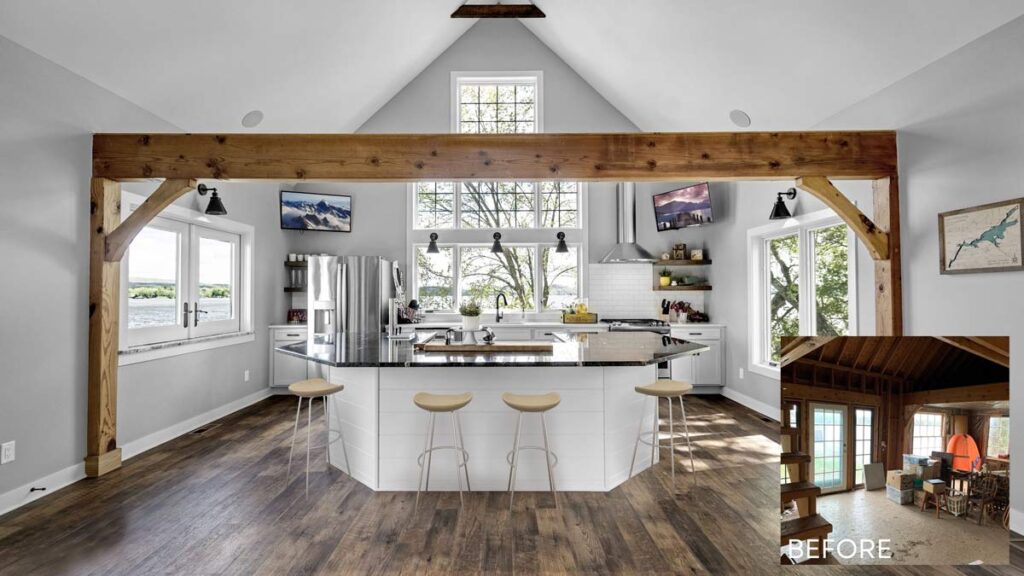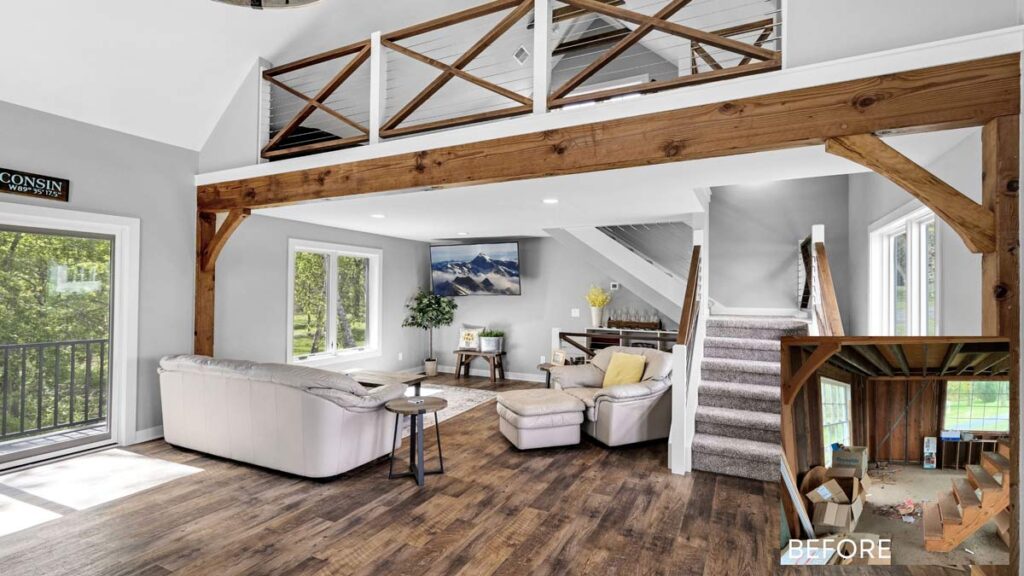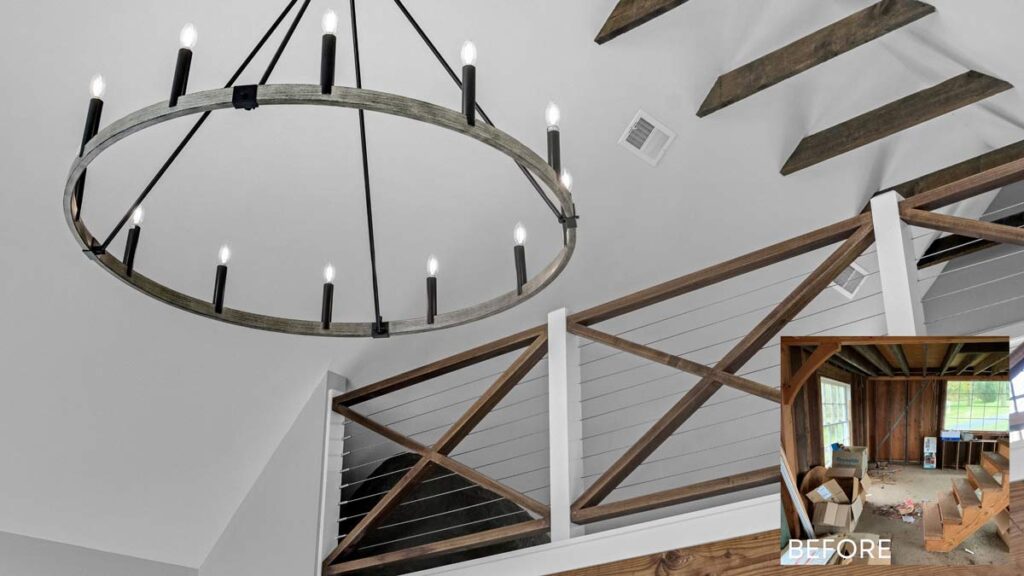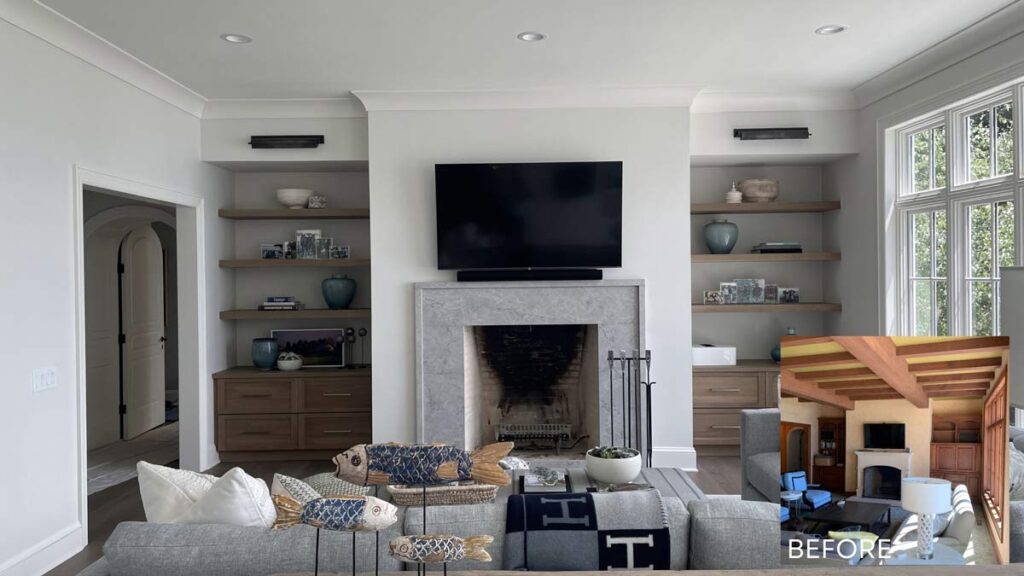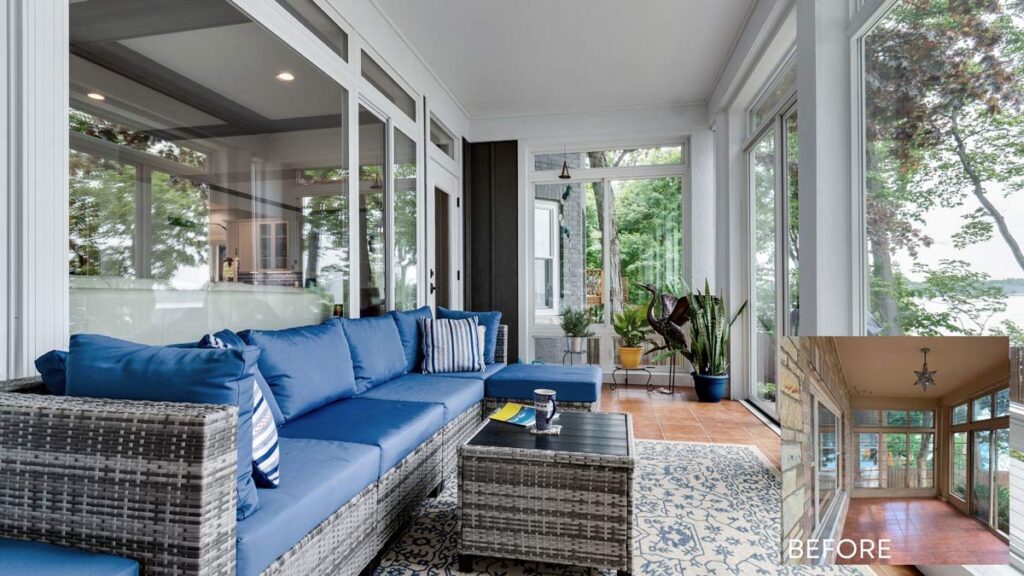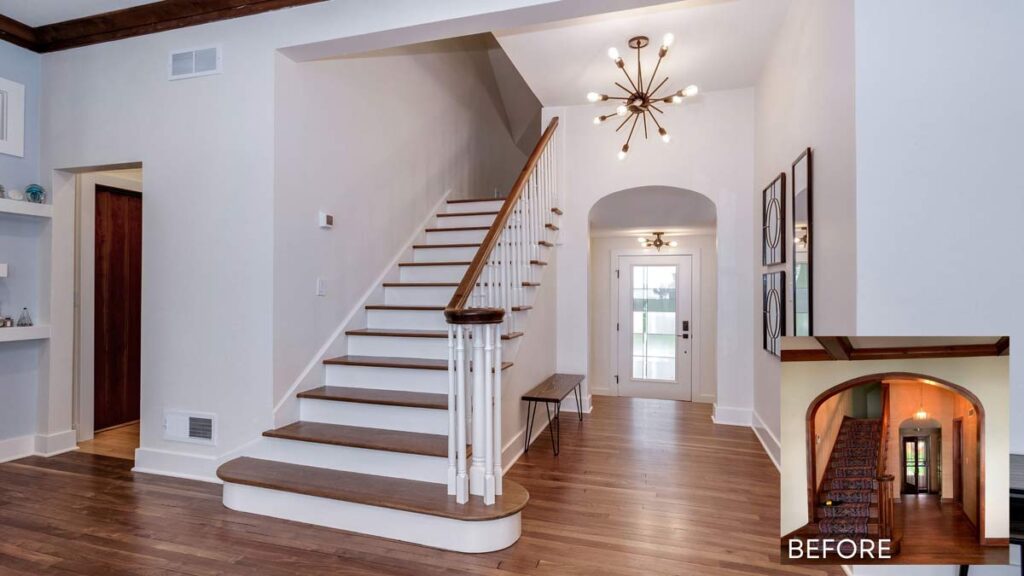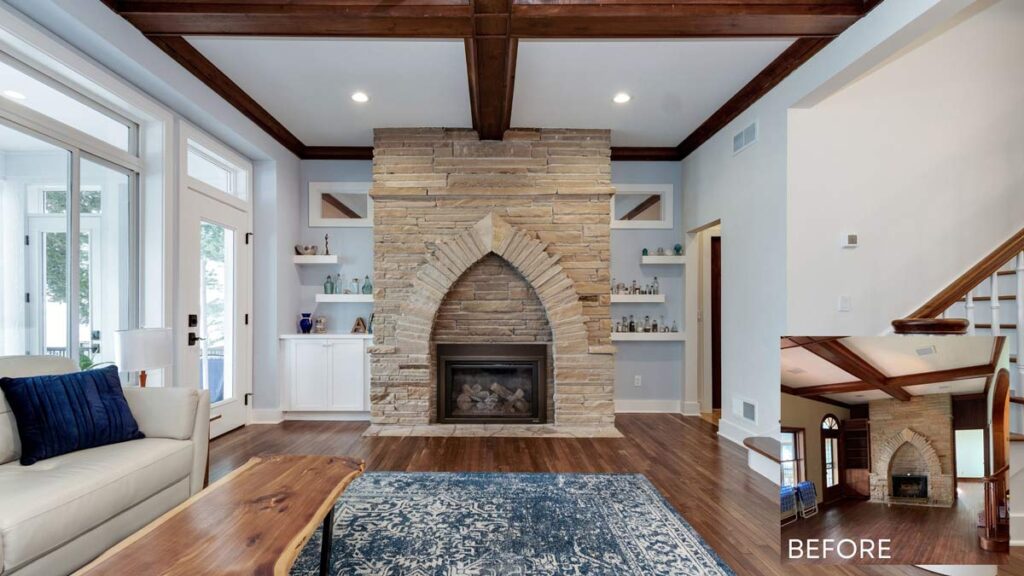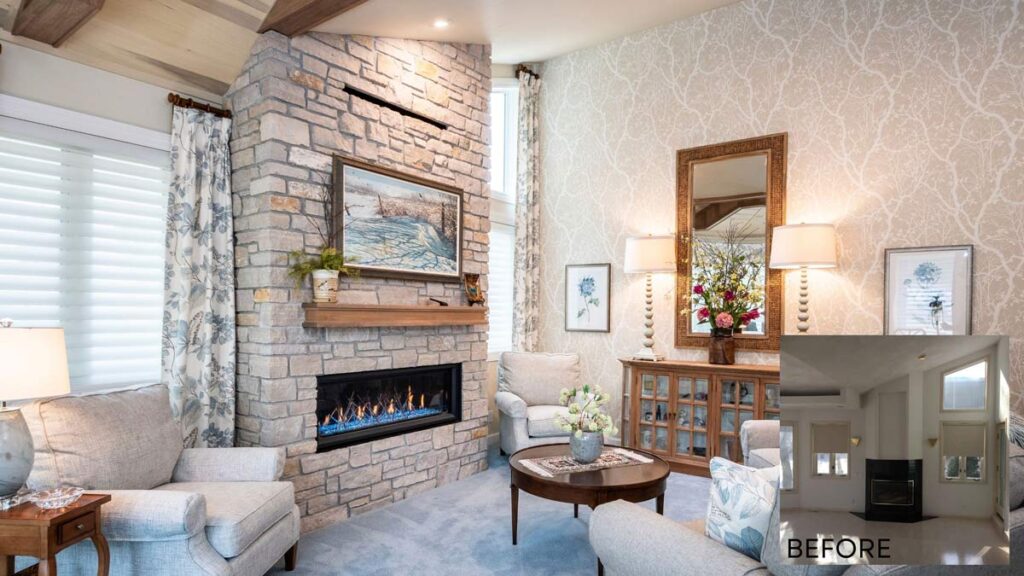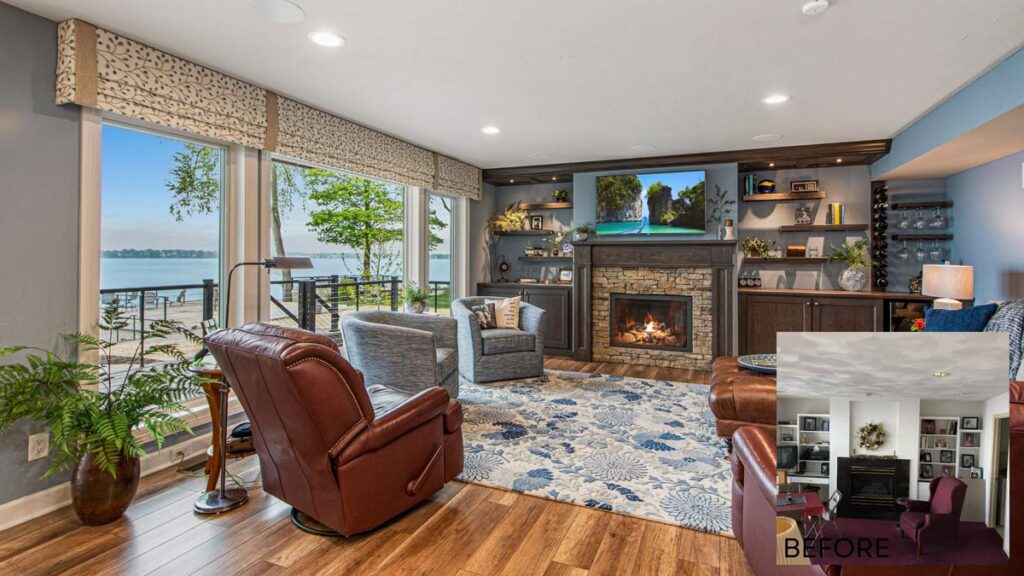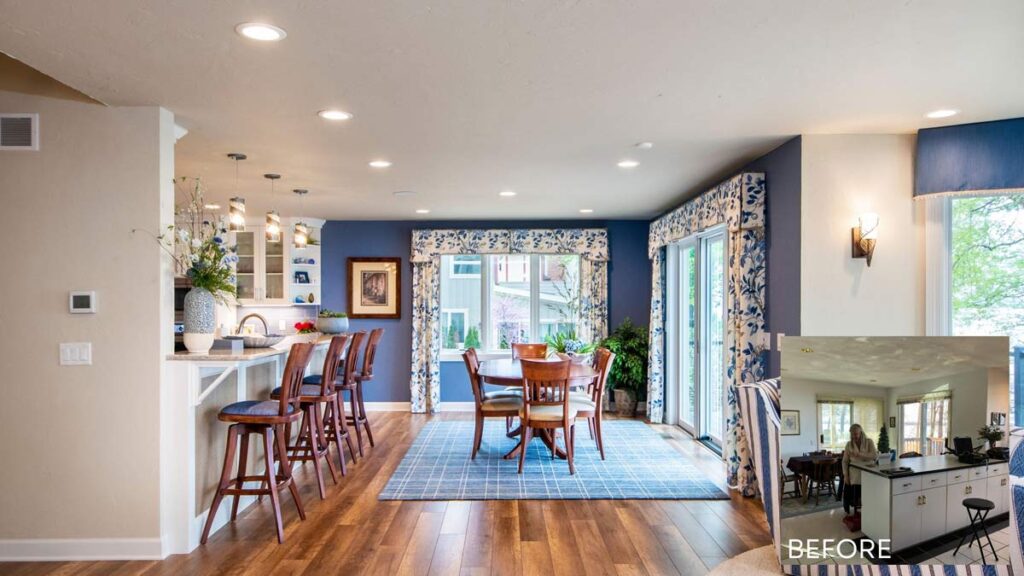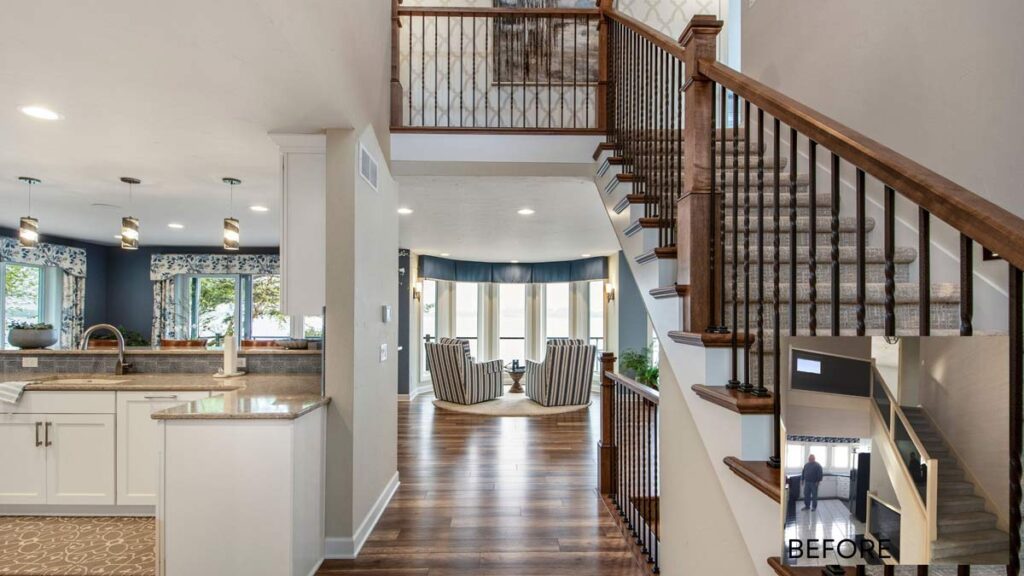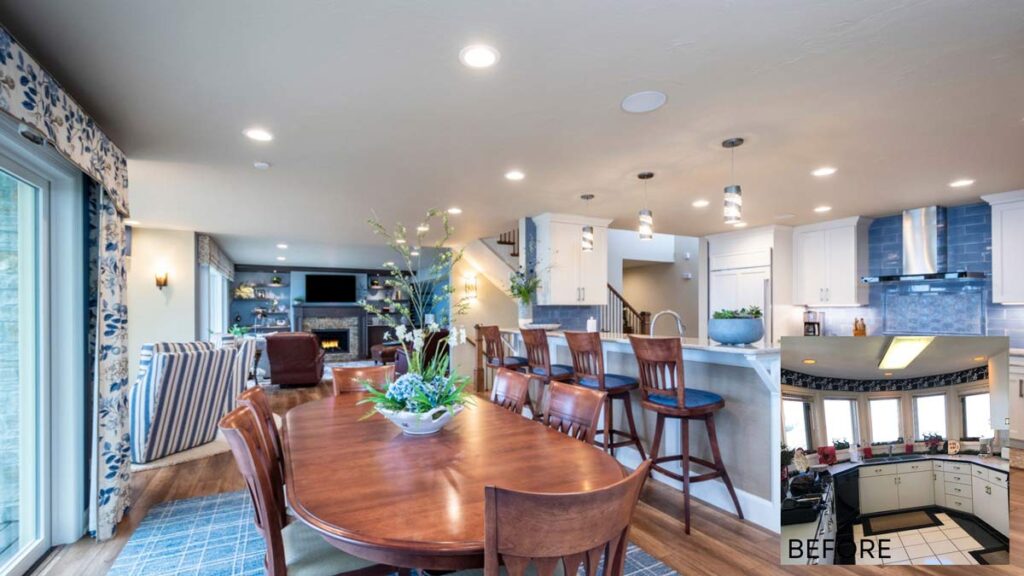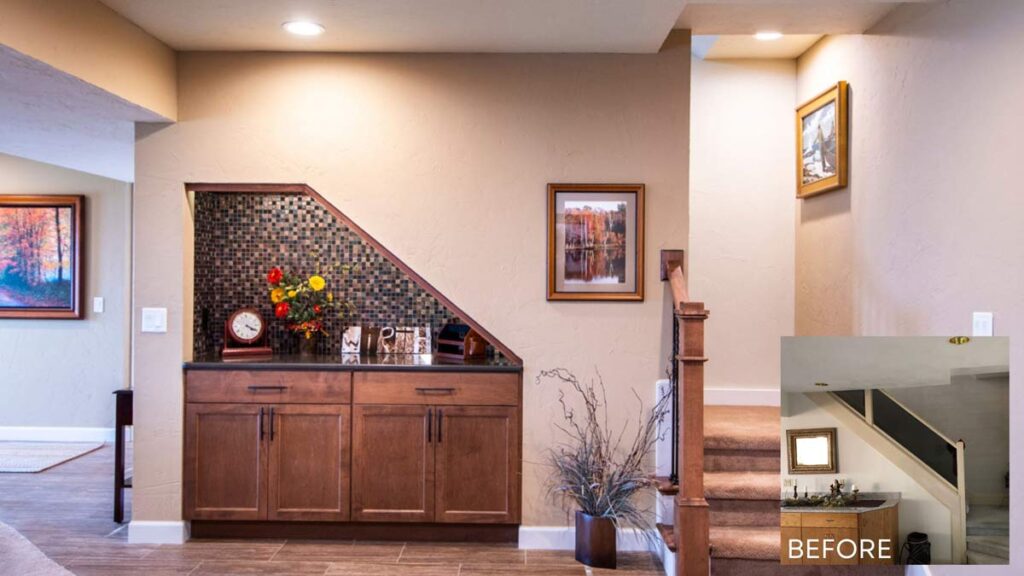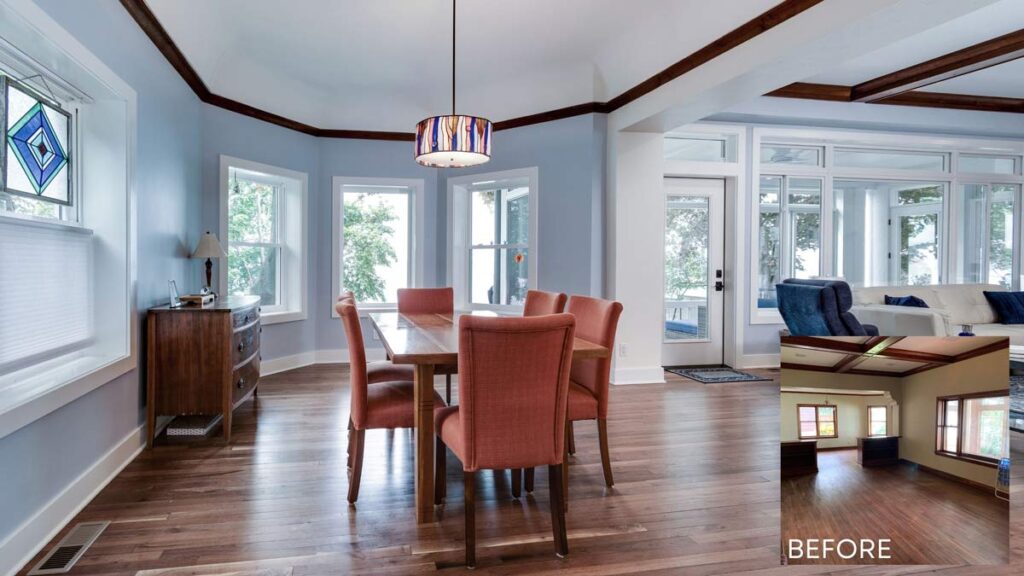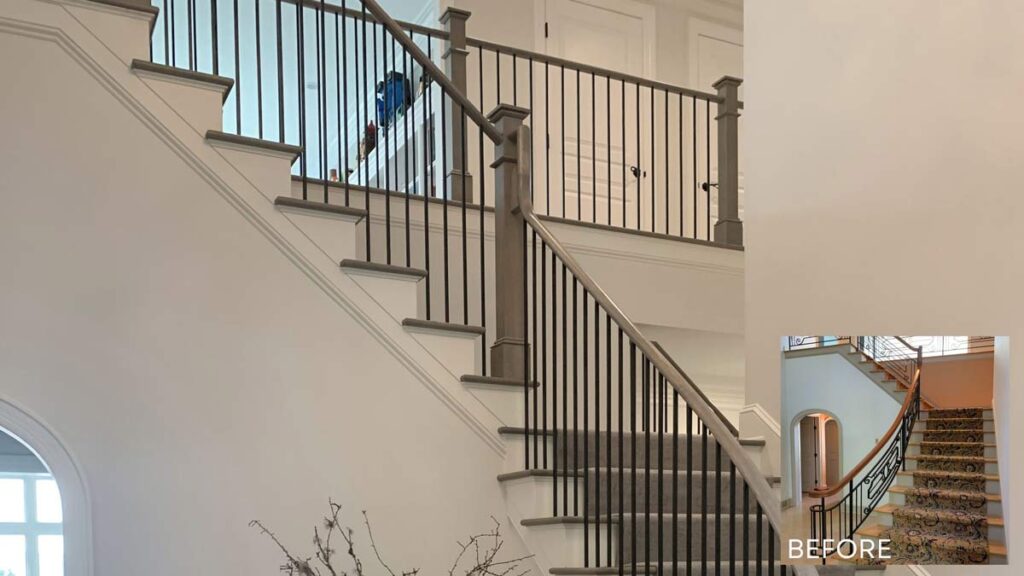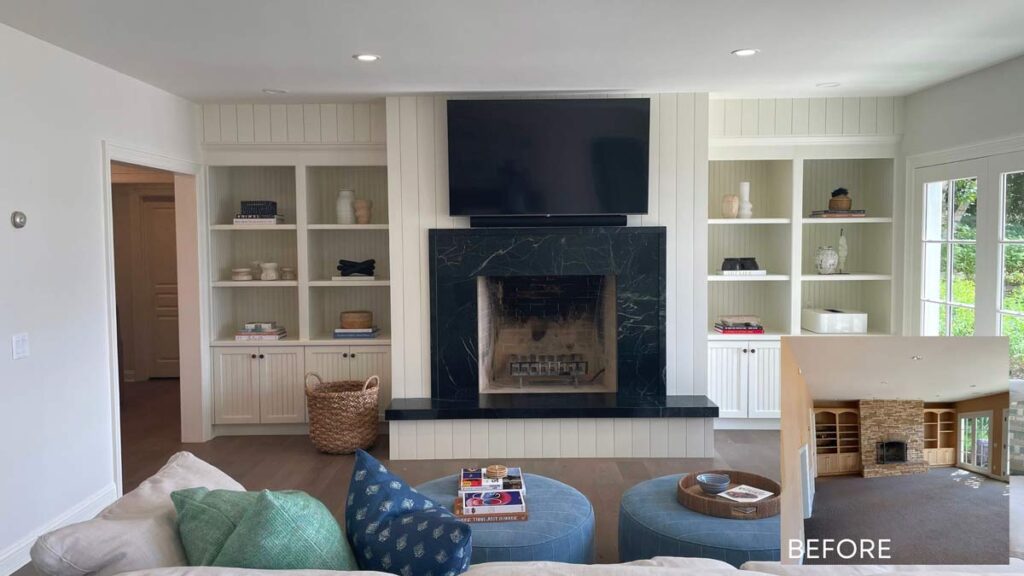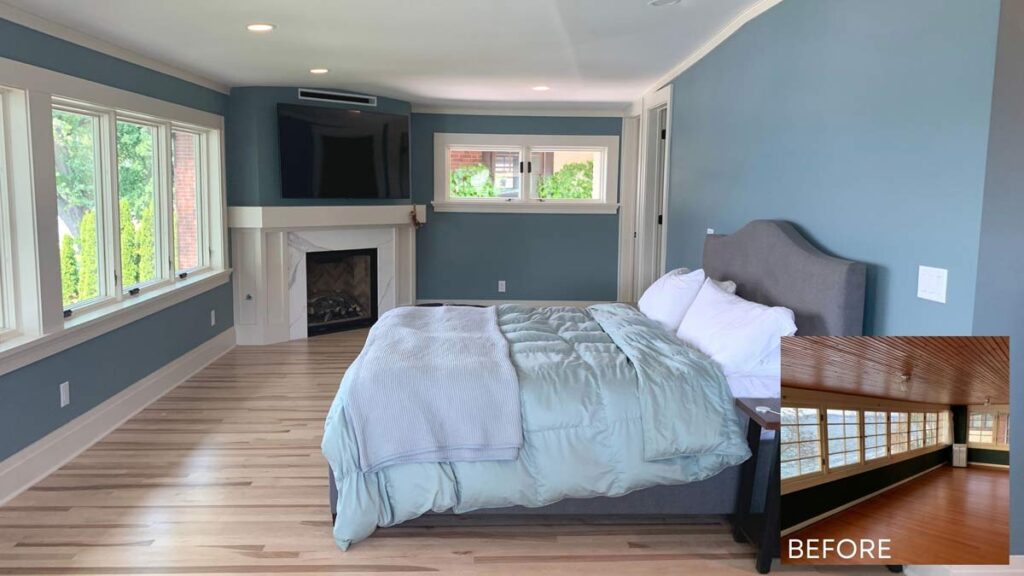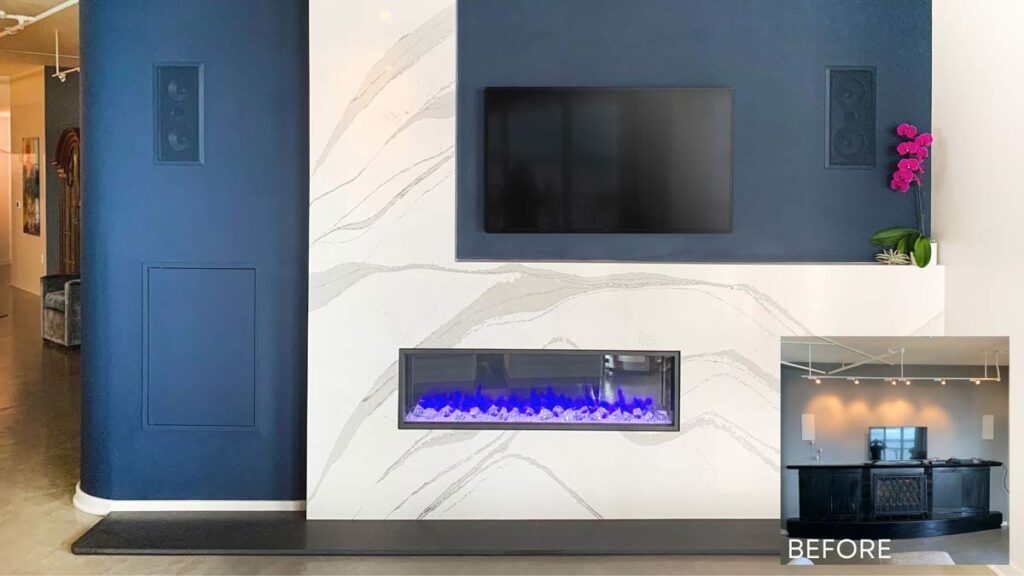 Looking for More Information?
Contact our team of experts to start a conversation about your project.