Land and Lots for Purchase
WHERE WILL YOU BUILD YOUR NEXT HOME?
Michael F. Simon Builders has many unique residential land and home lots for sale for new home construction. Our designers bring the home and landscape into balance, making the most of rolling hills, mature trees and even your favorite time of day. Let us design and build a custom home for you on one of these beautiful properties in the highly desirable communities of Middleton and Waunakee.
Four lots are now available with a building contract with Michael F. Simon Builders. Located on Woodland Drive, these lots offer private nature park-like settings with full walkouts to the backyards. A private backyard offers mature woods and backs up to a 36 acre conservancy park.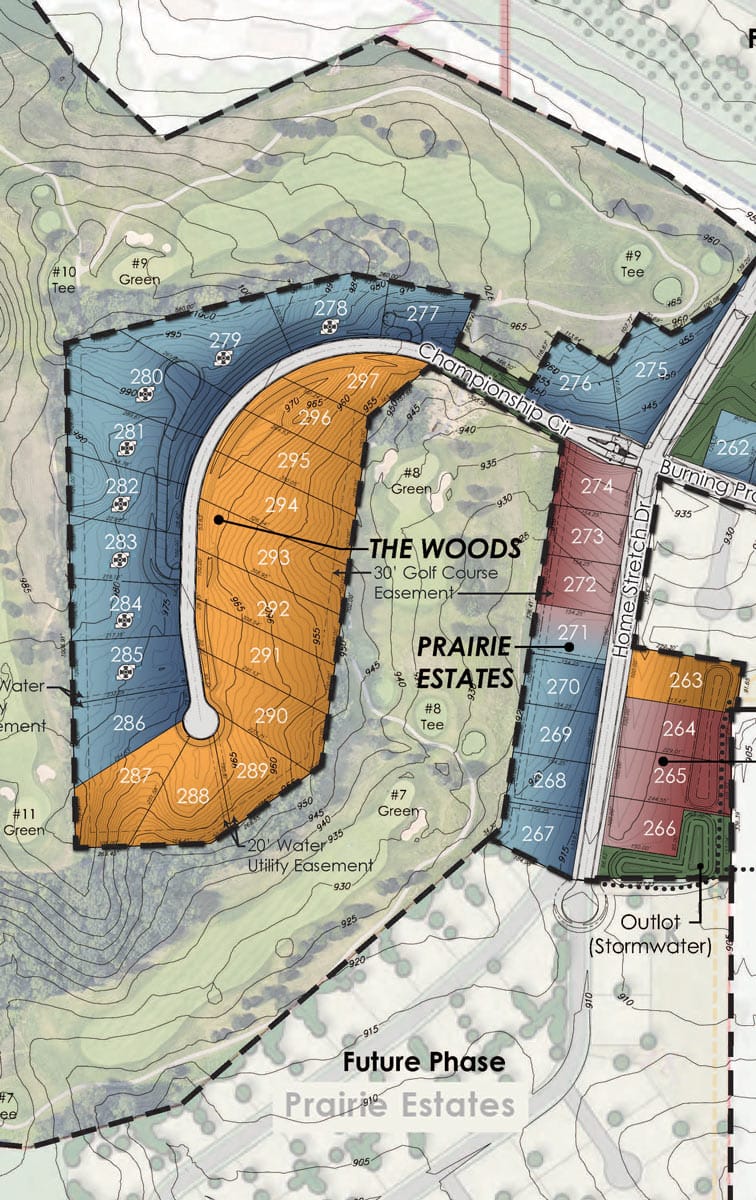 In The Community Of Bishops Bay
When we viewed The Community of Bishops Bay master plan at its unveiling in 2012, The Woods neighborhood stood out as a once-in-a-lifetime opportunity. With its limit of only twenty generous-sized lots tucked amidst gorgeous lush woodland, and surrounded by the prestigious Bishops Bay Golf Course, the scenery is unique to anything in the area.
Michael F. Simon Builders has purchased what we consider the three best lots in the entire development. The homes on these lots will take full advantage of the mature trees that completely cover the property. If you have been looking for a stunning, high-end property, here they are! We are envisioning Executive or Signature style homes on these lots and foresee starting home prices in the two to three-million-dollar range.
These are some of the best building sites in Dane County, and we're always looking for more. If you know of other great properties for sale, please give us a call.