National Association of Home Builders Member
Michael F. Simon Builders is proud to a member of the NAHB (National Association of Home Builders) Builder 20 Club Program. The Builder 20 Clubs are comprised of similar type builders or remodelers from non-competing markets who meet several times a year to share their wisdom and learn from each other ways to improve their operations and increase their bottom lines.
Being a part of this group allows us to tour new and emerging markets, see the latest trends and products, and collaborate with the best builders around the nation.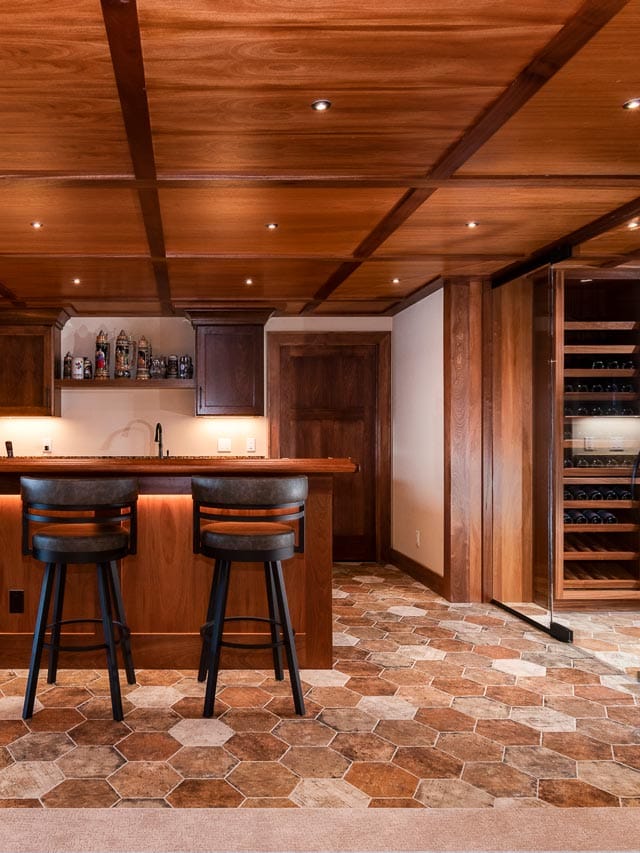 Looking for More Information?
Contact our team of experts to start a conversation about your project.