Beautiful Kitchen Makeovers
THE MICHAEL F. SIMON DIFFERENCE
Where do people spend most of their time? In the kitchen, of course, as it is the "Heart of the Home". Besides being the place where meals are prepared, it's the friendly warm space where kids do homework, talk about their day, and where we entertain family and friends. It is the place where many of life's special moments will be shared.
Custom Kitchen Remodelers
Michael F. Simon Builders has been remodeling kitchens in Waunakee and around the Madison area for over a century. Our dedicated remodeling crew knows how important it is to respect your space during the remodeling process. We have worked with homeowners on all shapes and sizes of kitchen remodel projects.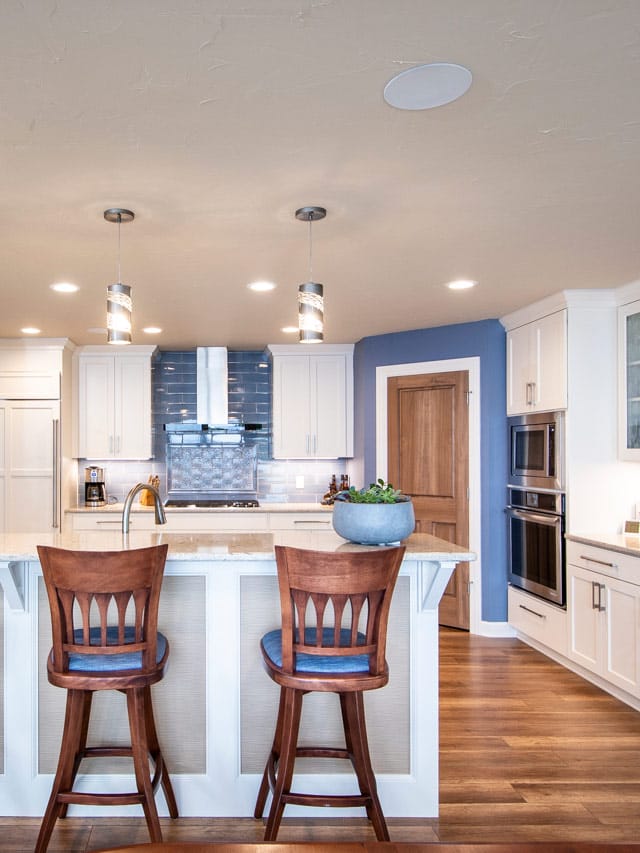 Kitchen Remodeling Gallery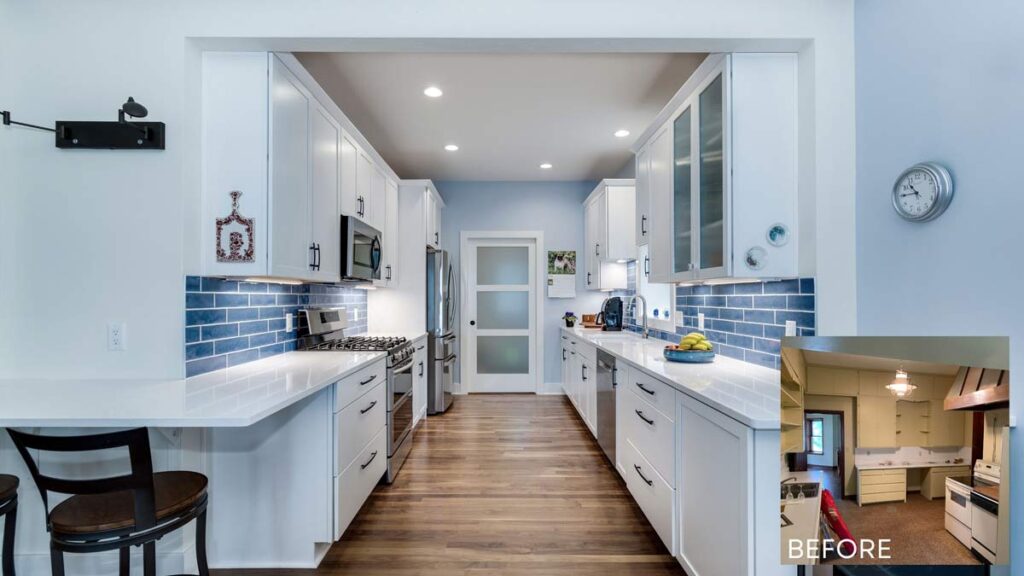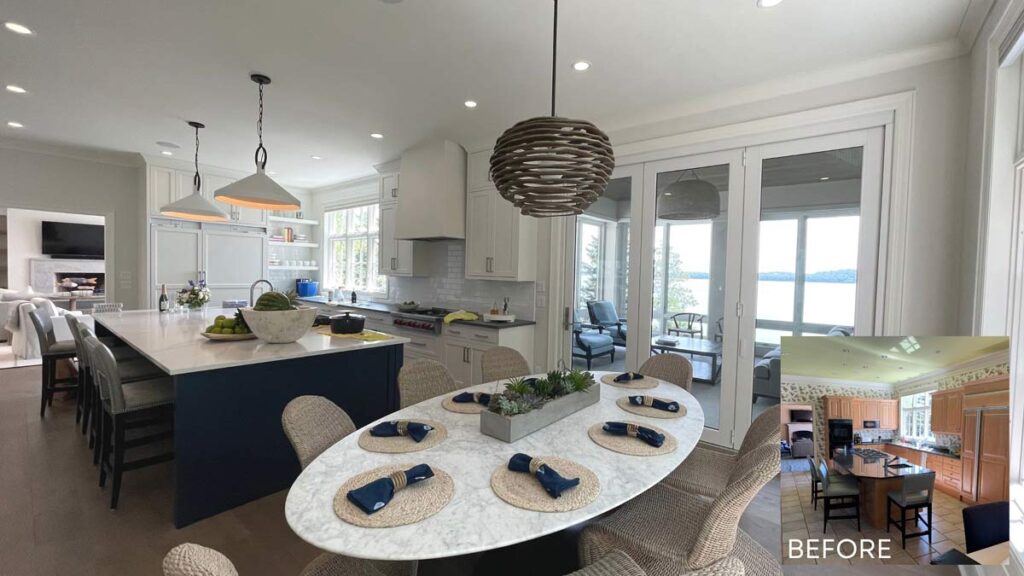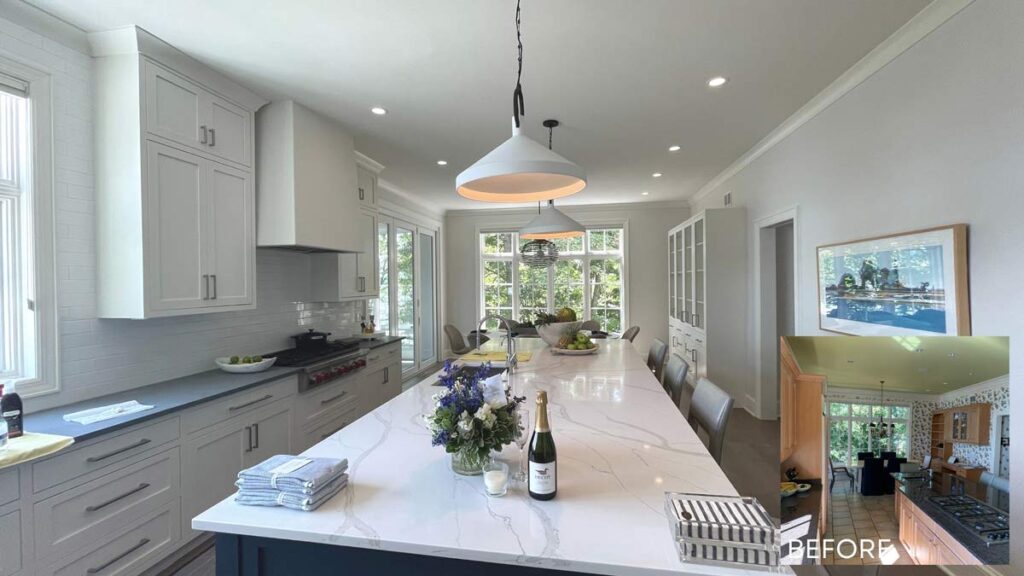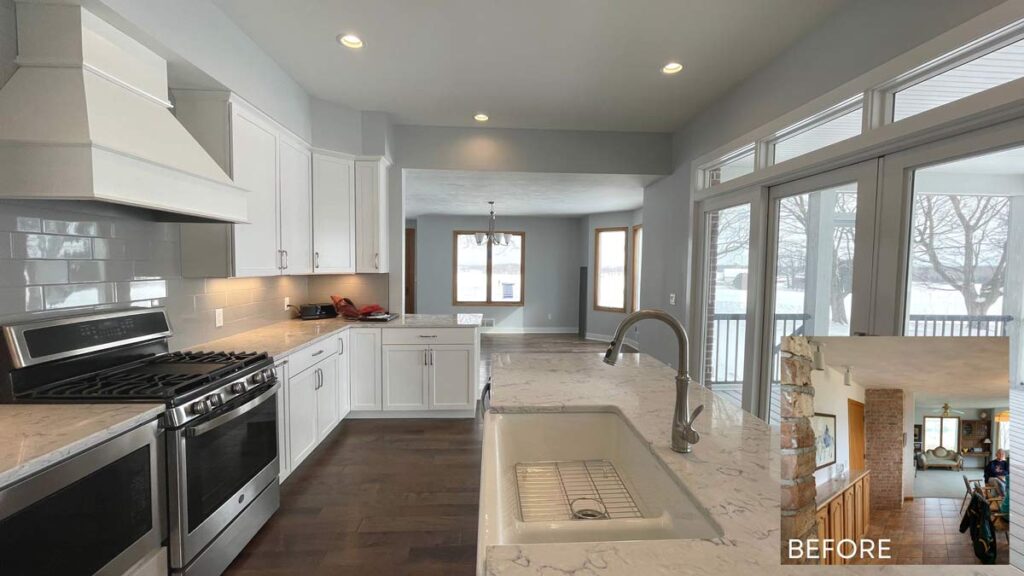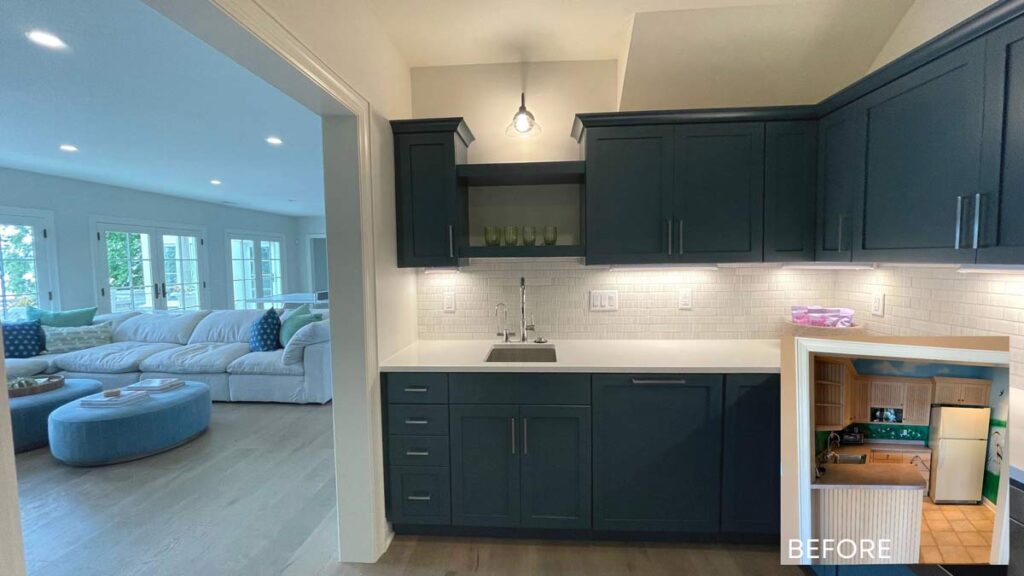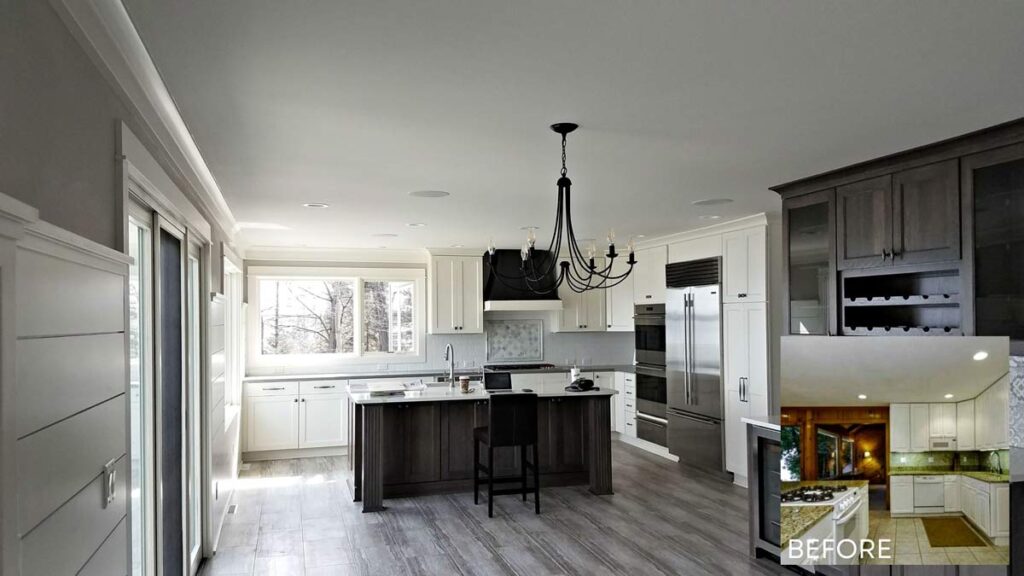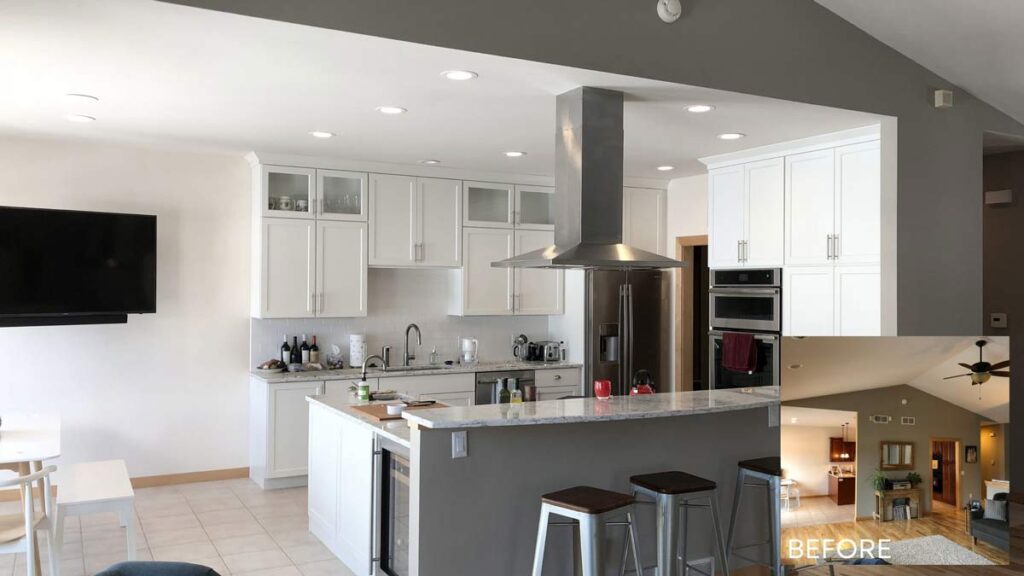 Looking for More Information?
Contact our team of experts to start a conversation about your project.