With activities for all seasons and fantastic views, Wisconsin residents know how to take advantage of their many lakes! With permanent residents neighboring seasonal tenants, these homes are a wonderful place to spend any season. It's no wonder these properties are in high demand, the proximity to the lake makes entertaining easy or simply staying home to enjoy the view.
When the temperatures are up and the sun is out, there's nothing better than being in your own personal slice of paradise on the lake. Not every property is perfect, and some need more help than others. That's where our team comes in! Our experience, especially with lake homes, makes us particularly well suited to tackle the nuances of remodels or the building of new properties.
Our clients approached us with a few projects to modernize their newly purchased lakeside home. Although this home had recently been remodeled, there were a few details that would make it the perfect space for their family. The screen porch was a favorite room of the home from the start but the view was reduced by the old screen frames. We used a new product that allowed us to get a seamless stretch for an unobstructed view of the lake. Paired with new floors, and a freshly repaired deck- our clients are ready for the summer season!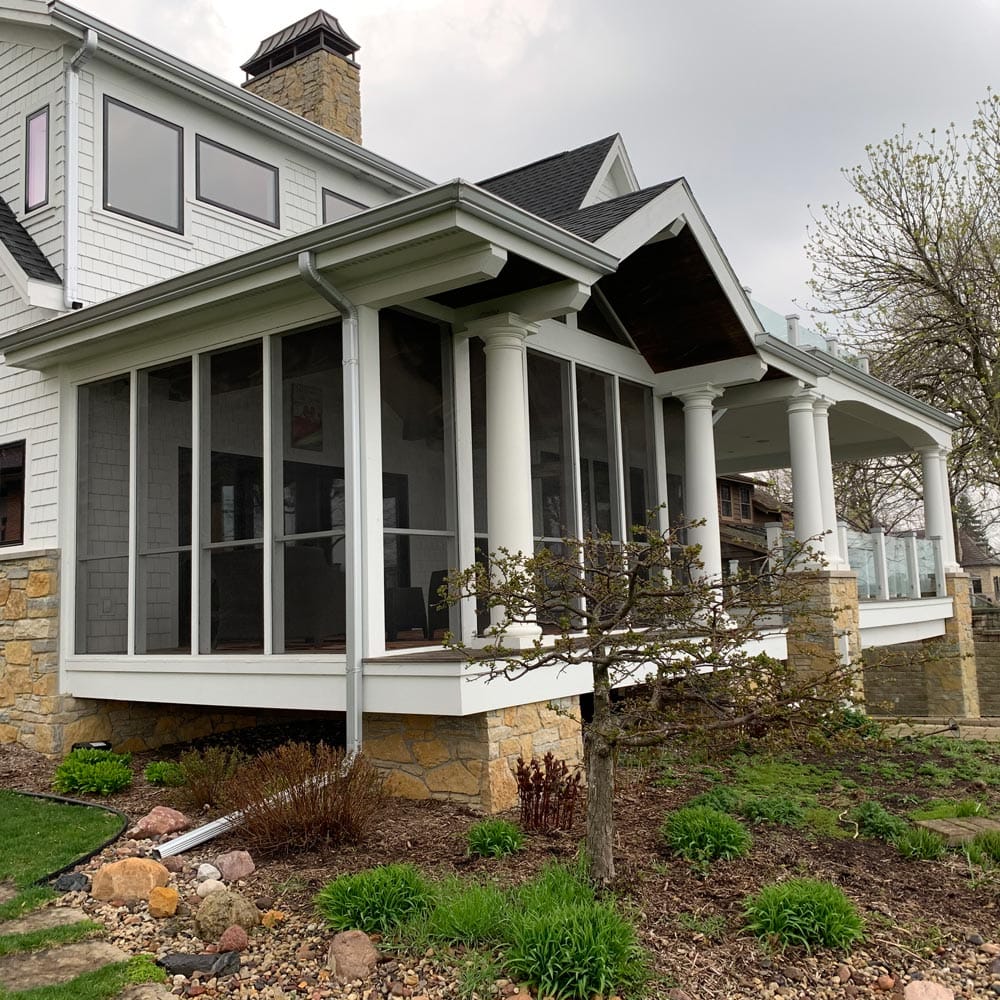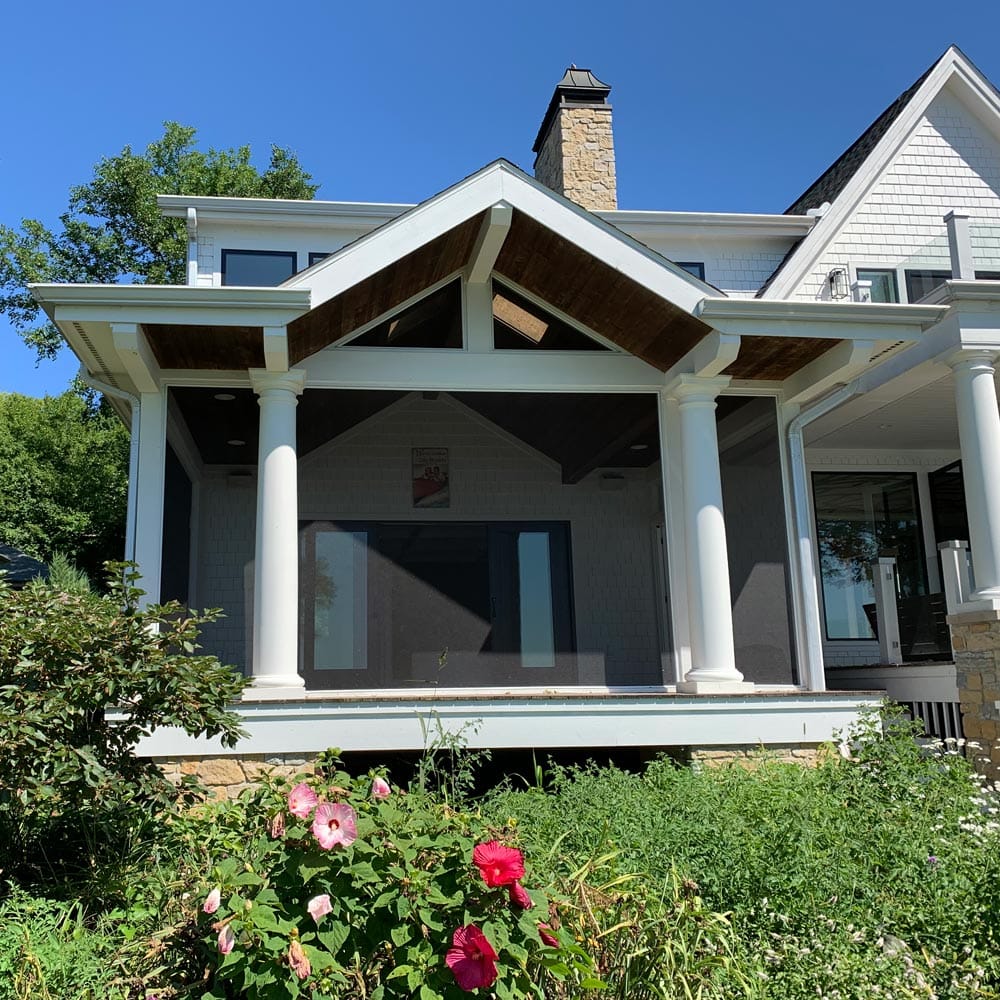 Besides fantastic views, another perk of living lakeside is the easy access to the water. Fishing, boating, swimming, and kayaking are all easy summer activities. The perks of this access often outweigh the upkeep needed, though some properties are more complicated than others. This project required the replacement of the staircase down to a boat dock that had been weathered for many years. To make the space more usable as well as safe, we provided additional electrical hookups and lighting at the lake level. The new material will better withstand the weathering that this exposed area is bound to get. Unlike the original wood, this will not need to be refinished and will expand and contract without damage.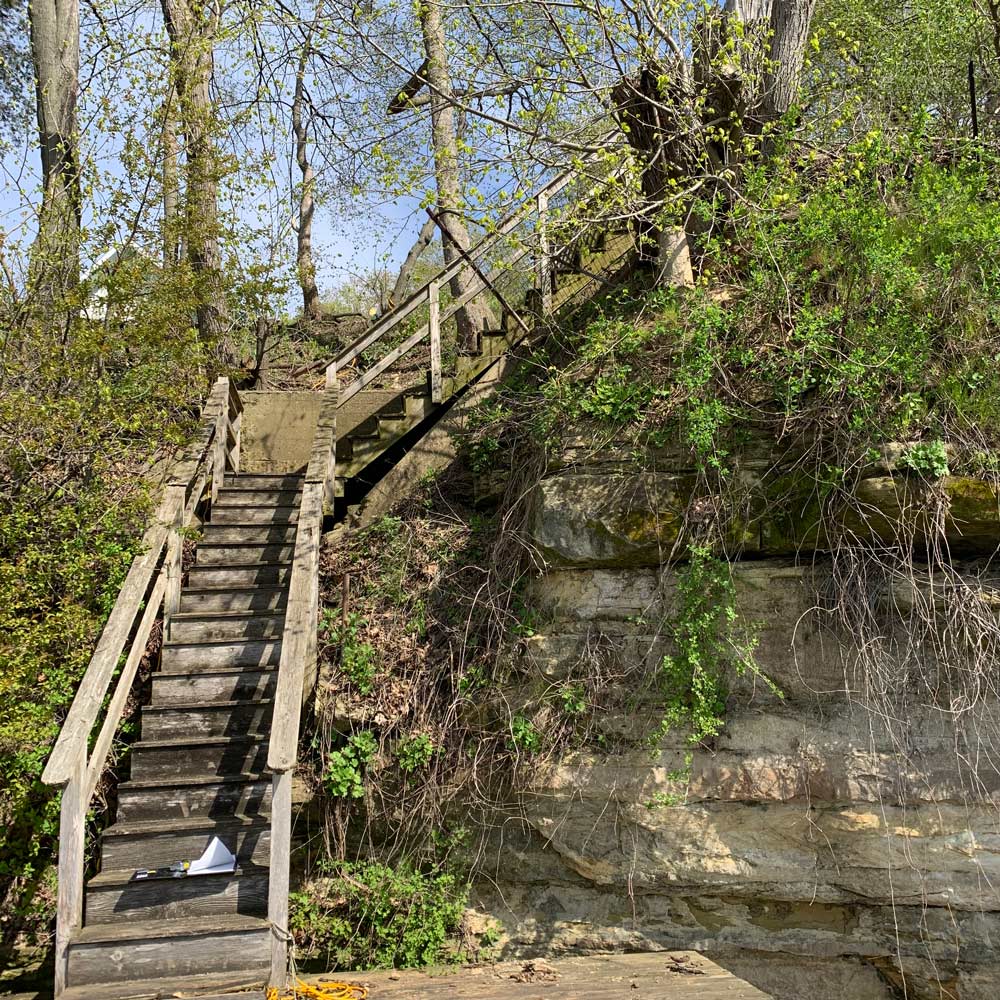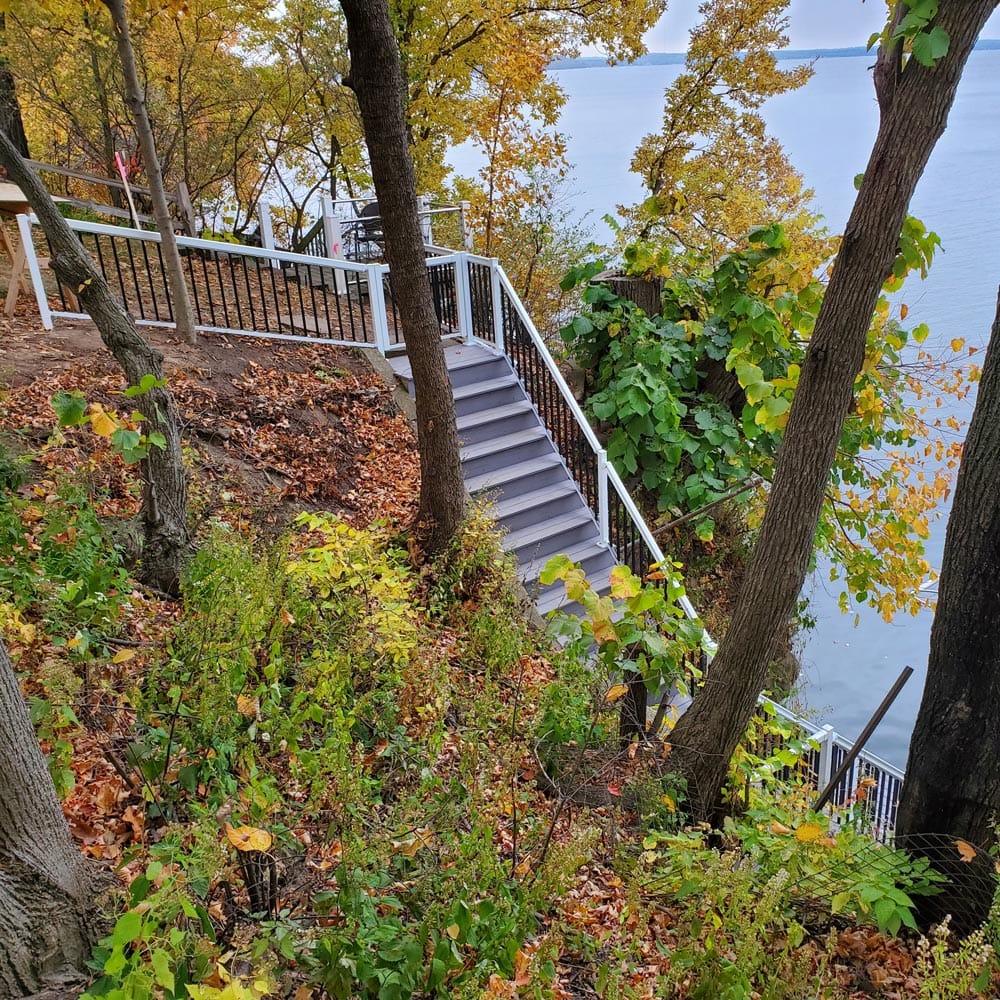 Considering a Lake Home Renovation? Where to start?
First, for any large renovation give us a call!
Next, whether you have a new property to fix up or want a big change in your current home, we are here to help! When thinking of a large-scale remodel you want to be sure your new space is cohesive and will be a space you will enjoy for years to come. The Michael F. Simon team has seen a great variety in style and design – and we love them all! We are happy to help you find the right look for your home. Every remodel starts with a conversation about what you need in your home and what you want in your home before we begin the pricing and design for your project.